Brewing Equipment
Hario Scale
SKU HARVDS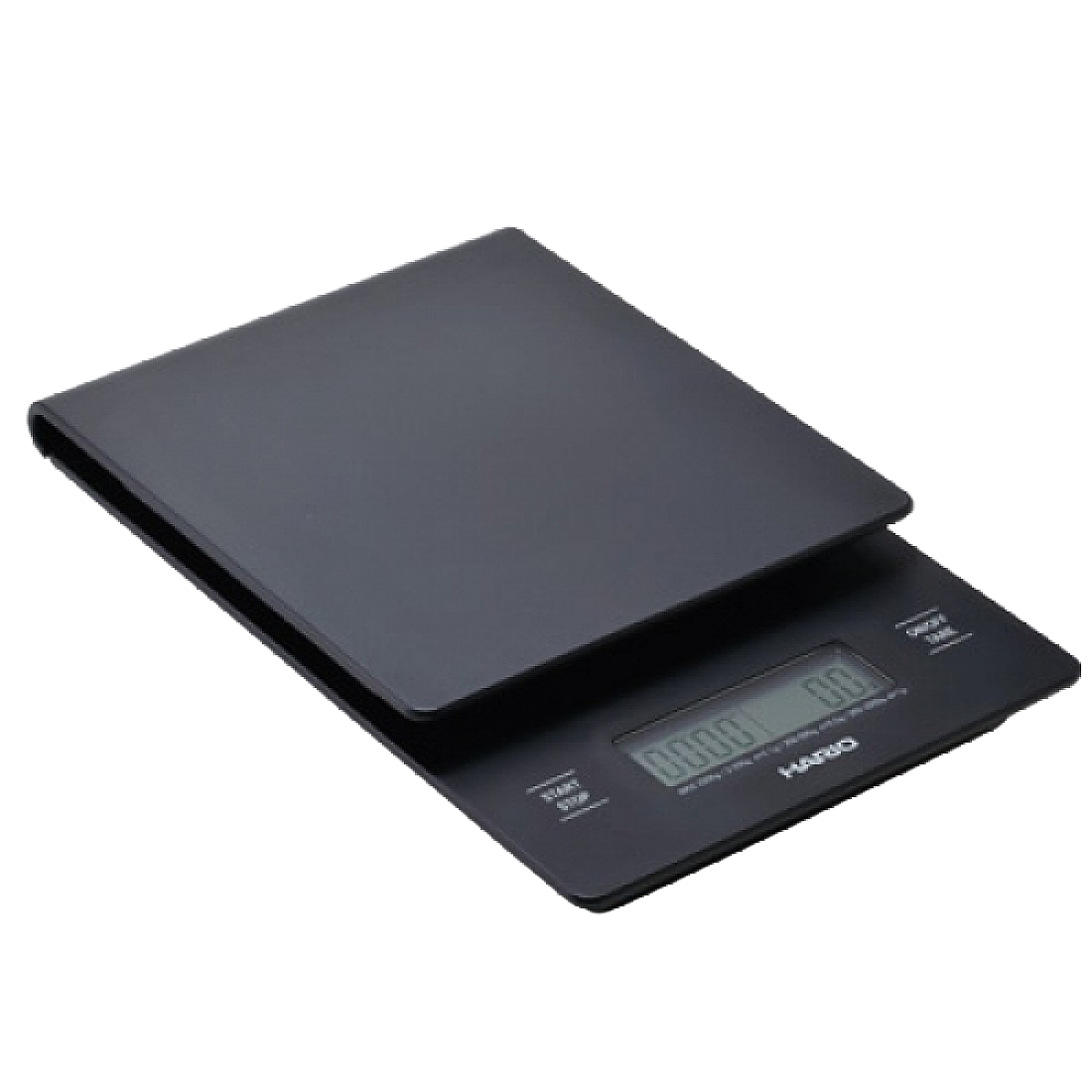 Brewing Equipment
Hario Scale
SKU HARVDS
$51.00
Precision is the key to the perfect cup of coffee, starting with carefully measured grounds. Designed to hold a drip coffee server, this compact scale shows weights in gram and 0.1 gram increments. It also features a built-in timer that ensures the ideal preparation time for pour-over coffee, French press coffee, or cold-brewed coffee or tea. The sleek scale has a compact footprint that takes up very little space on the counter.
Ensures ideal measurements for pour-over, French press, or cold-brewed coffee or tea.
Weighs coffee beans or coffee grounds in 0.1 oz./1g and 0.02 oz./0.1g increments up to 2,000g.
Built-in timer can be set for blooming, pouring and brewing times.
Features auto-shutoff function.
BPA-free, lead-free and cadmium-free.
Made of durable ABS resin.