Brewing Equipment
Aeropress Coffee Maker
SKU AERCM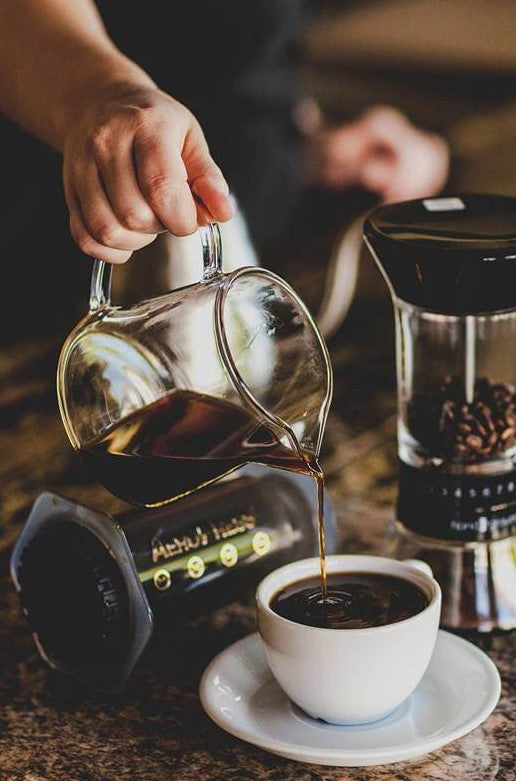 Brewing Equipment
Aeropress Coffee Maker
SKU AERCM
$45.95
Brew smooth and rich coffee and espresso without the bitterness and acid.
AeroPress is total immersion brewing method that makes delicious, full flavored coffee without the coffee solids left behind in French Press brewing.
Can make American style coffee, espresso, and cold brew in a minute.
Ideal for home kitchen use, traveling, camping, and more!
Includes the AeroPress press, funnel, scoop, stirrer, 350 microfilters, a filter holder and nylon tote bag.
Phthalate free and BPA free. 
      Mug, pitcher and grinder not included.