Brewing Equipment
Able Kone Reusable Coffee Filter
SKU ABLKRCF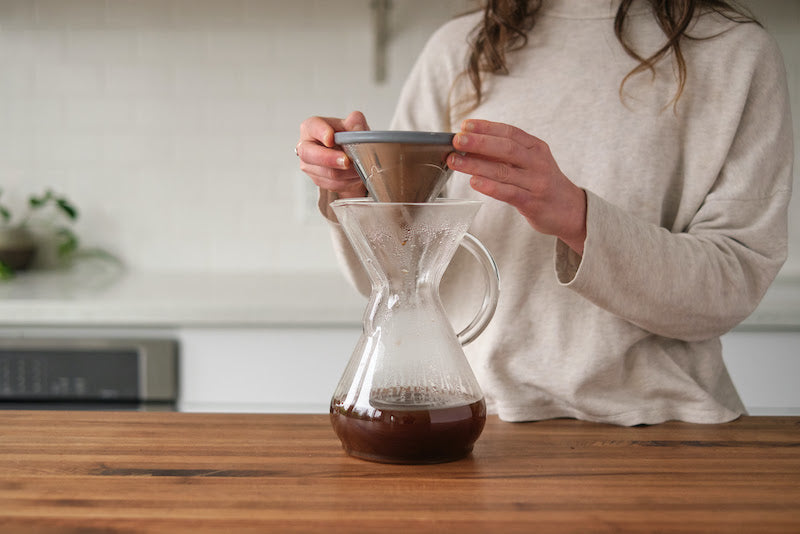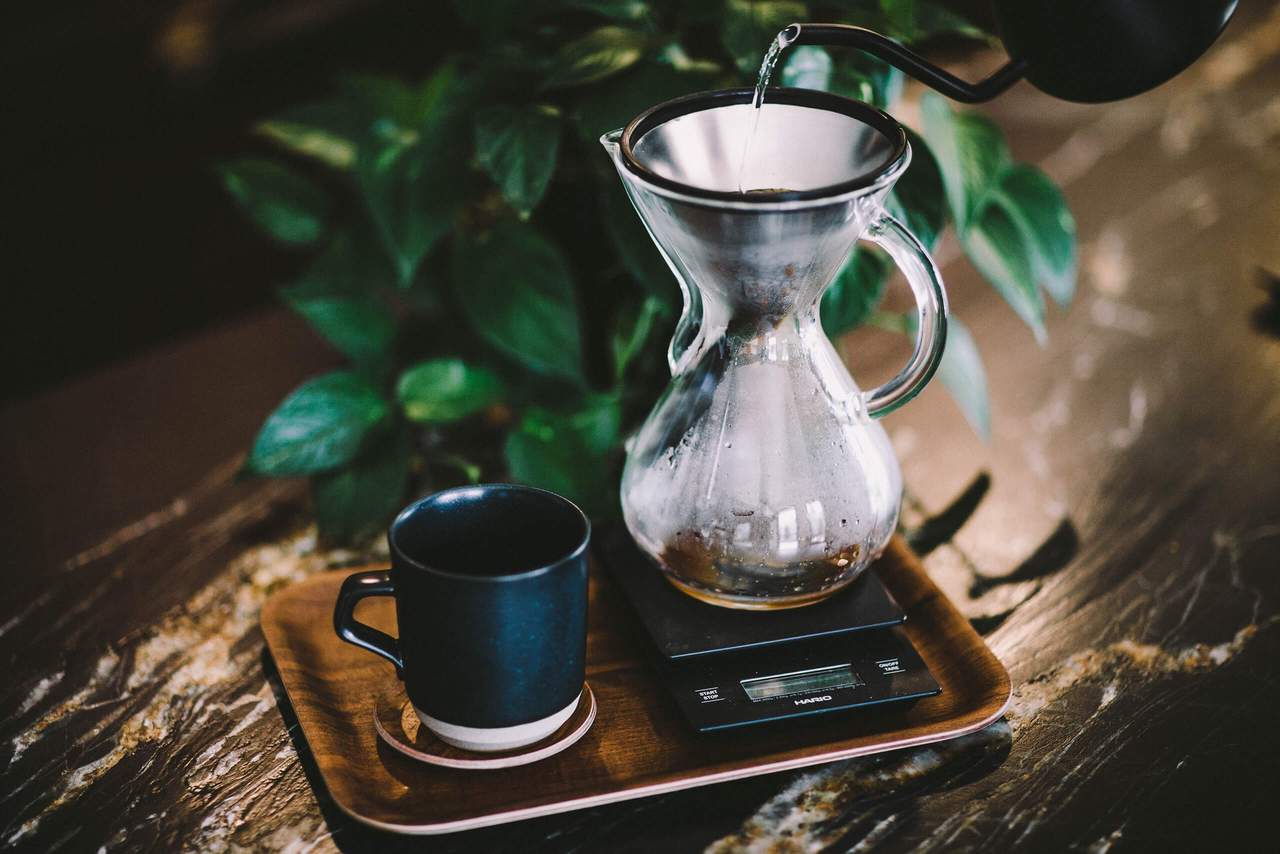 Brewing Equipment
Able Kone Reusable Coffee Filter
SKU ABLKRCF
$45.00
Introducing the best Kone ever!
"As always, we obsess over the details so you don't have to. We are proud that the new Kone delivers consistent results, morning after morning — equally perfect for the seasoned coffee geek, and for someone who just wants an easy, delicious cup. Plus, you'll never have to worry about running out of filters.
Our morning coffee is tasting amazing, and we can't wait to share the experience with all of you." - The Able Team
This version (v3) is engineered for improved flow rates with batch sizes up to 40 ounces, all while remaining just as capable of creating a delicious smaller brew.

New photo-chemically etched holes are square on the inside of the filter and round on the outside — with the goal of further increasing extraction potential and reducing fines.

Like always, the Kone is made from a single piece of precision steel, and is engineered to last. For our latest version, we are using a radiant new mirror finish, which looks stunning and cleans easily.

Just like the previous version, the Kone features a polymer ring (now in dark grey) for structural rigidity and ease of handling.
Brews a full-bodied coffee, rich with coffee oils (normally caught up in paper filtration), light sediment. Use it, rinse it, repeat. This filter will brew a lifetime.
SPECS
Stainless steel photo etched filter media
Fits standard 6, 8 and 10 cup Chemex® coffee makers
Fits KONE Brewing System
May fit your other pour over style devices (e.g. V-60)
Materials: Stainless steel and food safe plastic