Our Team
Committed to serving you.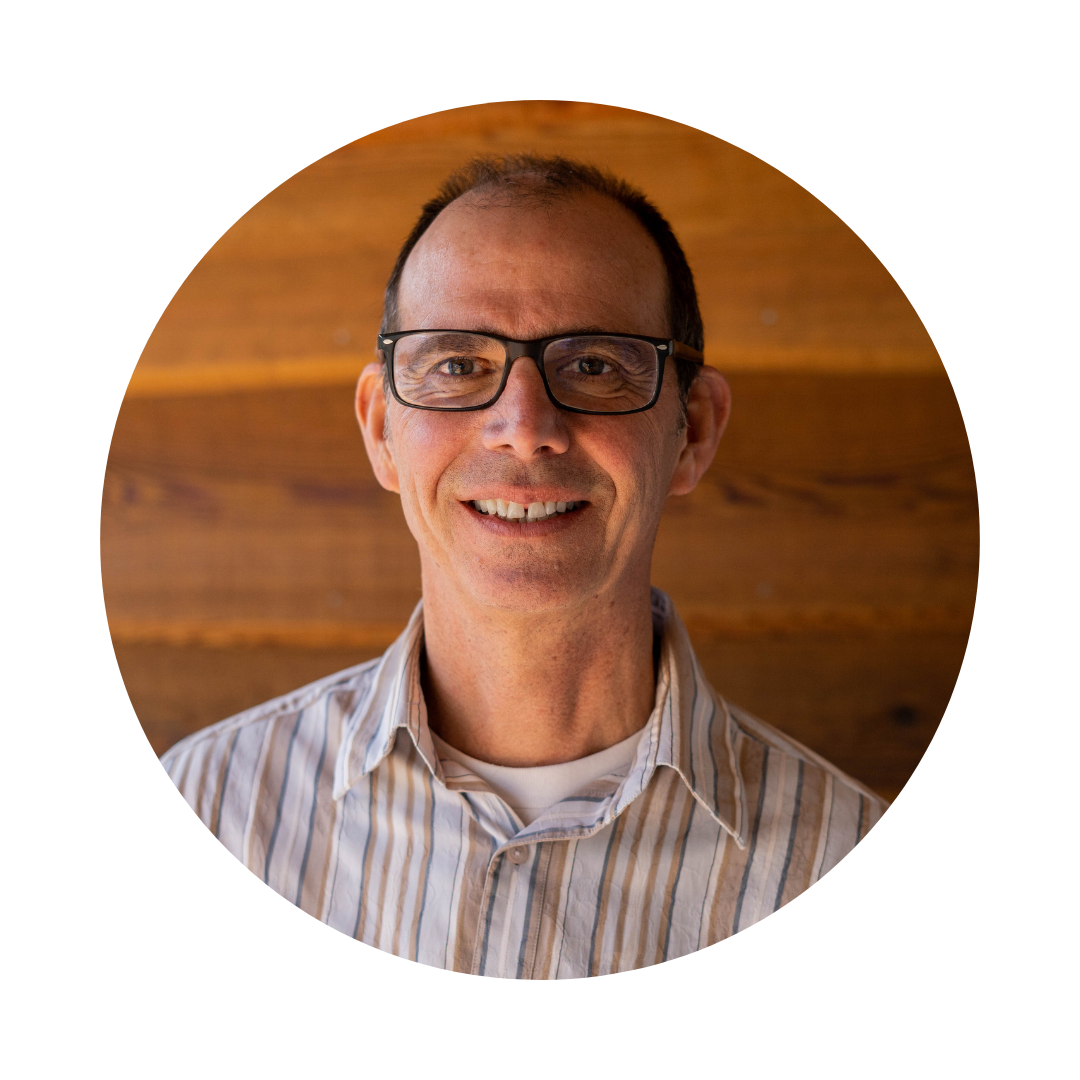 Pete Miller
Pete enjoys being a "flame keeper," coaching the best flavors and aromas from these organic and mystical seeds from faraway places.
Tiffany Middleton
My coffee journey began while working as a barista in the mid 1990's when specialty coffee was really still finding its way into the mainstream. I had the opportunity to learn the intricacies of the retail side of coffee while working in a busy drive-thru and managing the adjoining sit-down café. My passion for the magical elixir never waned and I was eventually drawn to the wholesale roasting world by way of Caravan Coffee. Essentially, my job is to keep Caravan running like a well-oiled machine and I pour my heart and soul into doing just that. I have a shirt that says "Keep Calm and let Tiffany Handle It." At Caravan, those are words to live by!
Paul Hunter Allen
My mum says I was ruined, as far as coffee was concerned. After two years in Europe, only the best would do. There may be only one thing I enjoy more than seeking the perfect roast on our 25lb San Franciscan roasters–drinking a "flat white" with friends and my wife, Rachel.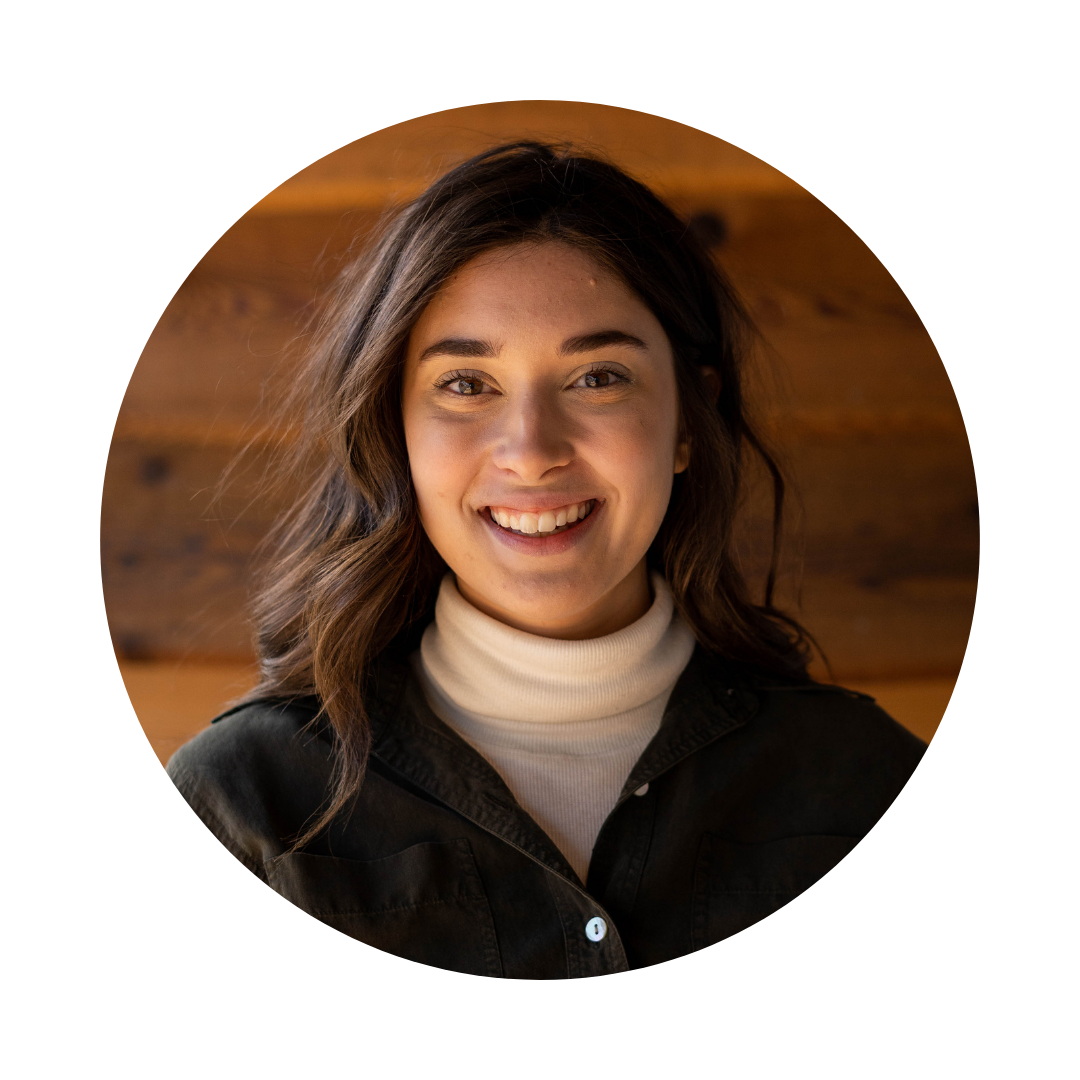 Haley Comfort
I am the Tasting Room Manager here at Caravan and have been slinging 'spro for a handful of years. I have always loved the culture around coffee; from the simple joy of getting a cup of coffee with a friend to the more nitty gritty of how coffee is grown, sourced and prepared. Caravan has been the perfect spot to continue my coffee education, while tasting delicious coffee along the way. I love coffee because of the community it creates. By its very nature, conversation and cultivation occur, which I am a big fan of. I look forward to welcoming you into our space here at Caravan and sharing some awesome coffee with you.
Roderic "Roddy" Hansen
My parents are big coffee drinkers so I grew up having it around. As a kid, I didn't really like the flavor of coffee, but as I've aged, I've learned to appreciate all the subtle notes and complexities in each cup. Who would've guessed just how much goes into coffee?! I love working at Caravan because I'm able to push my knowledge over coffee to the max and really develop a full understanding of this amazing little bean.
Bryan Selby
Roasting is an alchemical dance of time, temperature, and intuition; blending tradition and innovation to bring out the unique and exceptional flavor of each coffee. My continual journey to unlock the mysteries of this magical bean brought me to Caravan Coffee. Here I get the privilege of playing my part in the beans' journey from crop to cup. Whether I am having a pour over by the fireplace, a French press while camping, or a latte with friends; good times happen over coffee.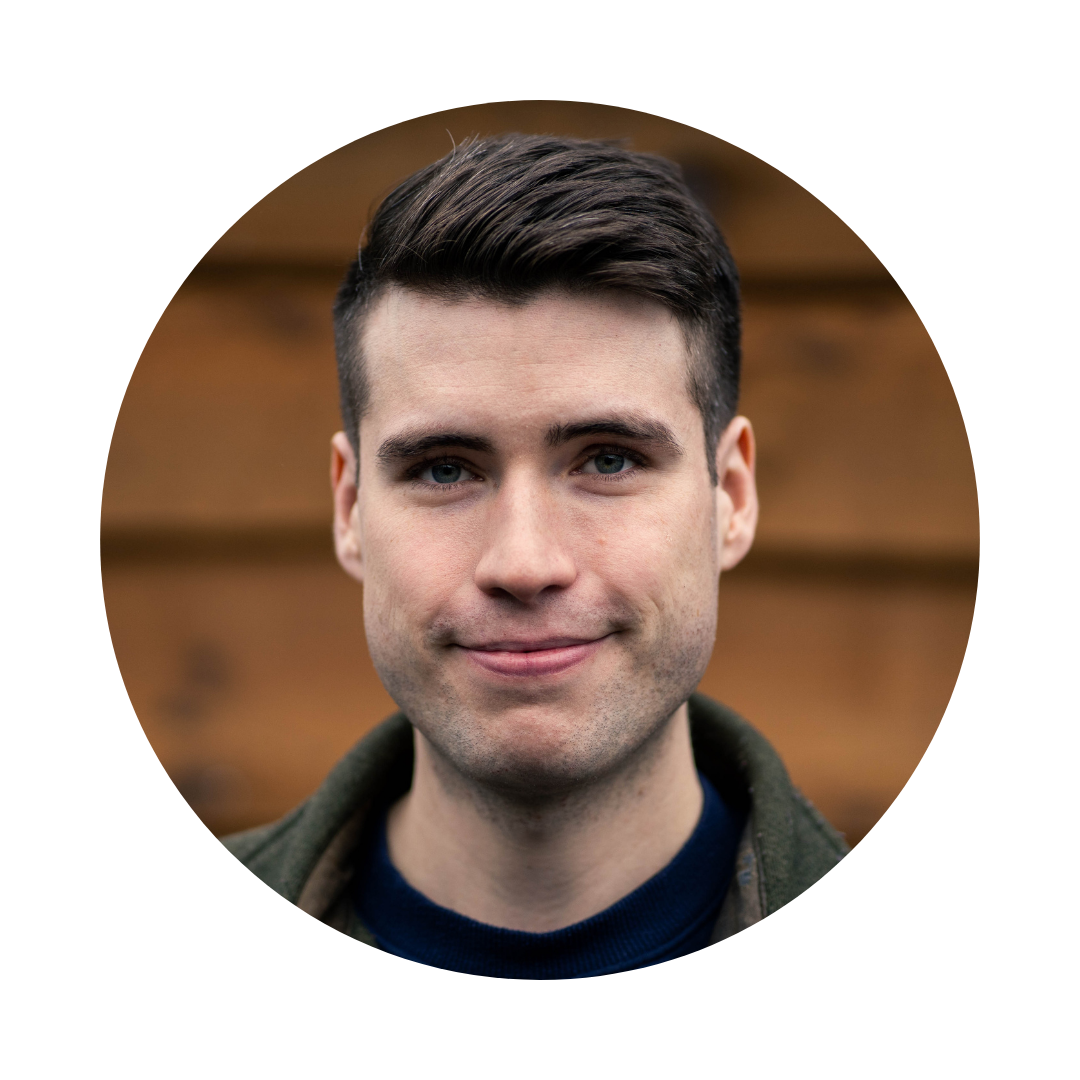 Rory Phillips
Coffee has unwittingly been an effervescing constant in my life, from fond memories of canteen brews with my father out in nature to the luxury of enjoying espresso flights and developing my palette across the Willamette Valley. But it wasn't until a saunter to northern Italy that I learned something that shifted my posture towards these magical beans entirely: that coffee is so much more than a beverage to be prepared, but a worldwide language to be shared. It is a universal language that I am grateful to make up a small part of. Hemingway once called Paris a "moveable feast," and so too is coffee as I create, share, and ever-constantly learn with my guests.
Julia Carmona
Coffee has always found a way to be a constant in my life. Whether it be from my childhood when my mom let me have the occasional cup, that first warm sip after a chilly night camping, to the smell of my favorite roast in the morning after my partner brews a fresh pot. I've held many barista positions but Caravan has really let my passion for coffee flourish, and I can't wait to see where it goes!
Zachary Maurer
Coffee goes hand in hand with community. I can remember attending early morning meetings with everyone having a mug of brew, holding discussions while the coffee brought life back into their sleepy eyes. While serving coffee is not a new experience, being able to see and work in all the facets that bring coffee from plant to cup has opened my eyes to the complexities of this industry. It is truly a world wide communal effort and I am honored to count myself as part of it. Come say "Hi" and create community with us.