Wholesale
Roasted with intention, crafted with consistency, and delivered when you need it
With over 25 years in the coffee industry, we are passionate about delivering high quality coffee and an exceptional wholesale experience tailored to what our clients need.
With You Every Step of the Way:
We care about every part of your coffee journey; whether you're in the initial development stages, need pre-opening assistance, or are an established business. Many of our wholesale clients have been with us from initial conception to now thriving businesses. We have over 25 years of experience providing high-quality coffee to wholesale buyers across the nation. Our current wholesale clients include coffee service companies, distributors, industrial partners, institutions, cafes, wineries, and drive-thru coffee businesses.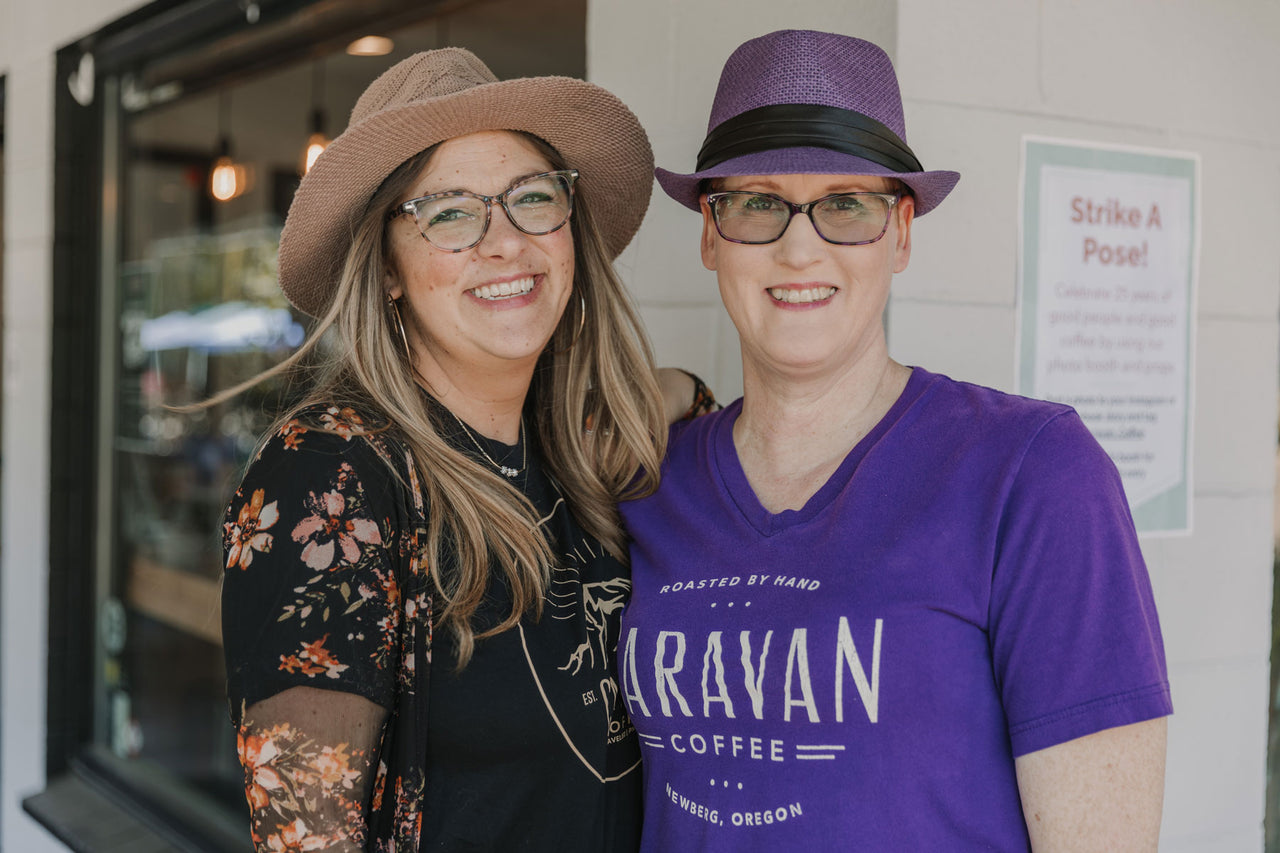 Quality Coffee
Roasted to Order:
Caravan Coffee takes pride in our roast-to-order process ensuring maximum freshness of our coffees. Together, our Green Coffee Buyer (Paul Allen) and Lead Roaster (Bryan Selby) collectively hold 20+ years' experience in coffee buying and roasting with certifications from The Roasters Guild and Specialty Coffee Association.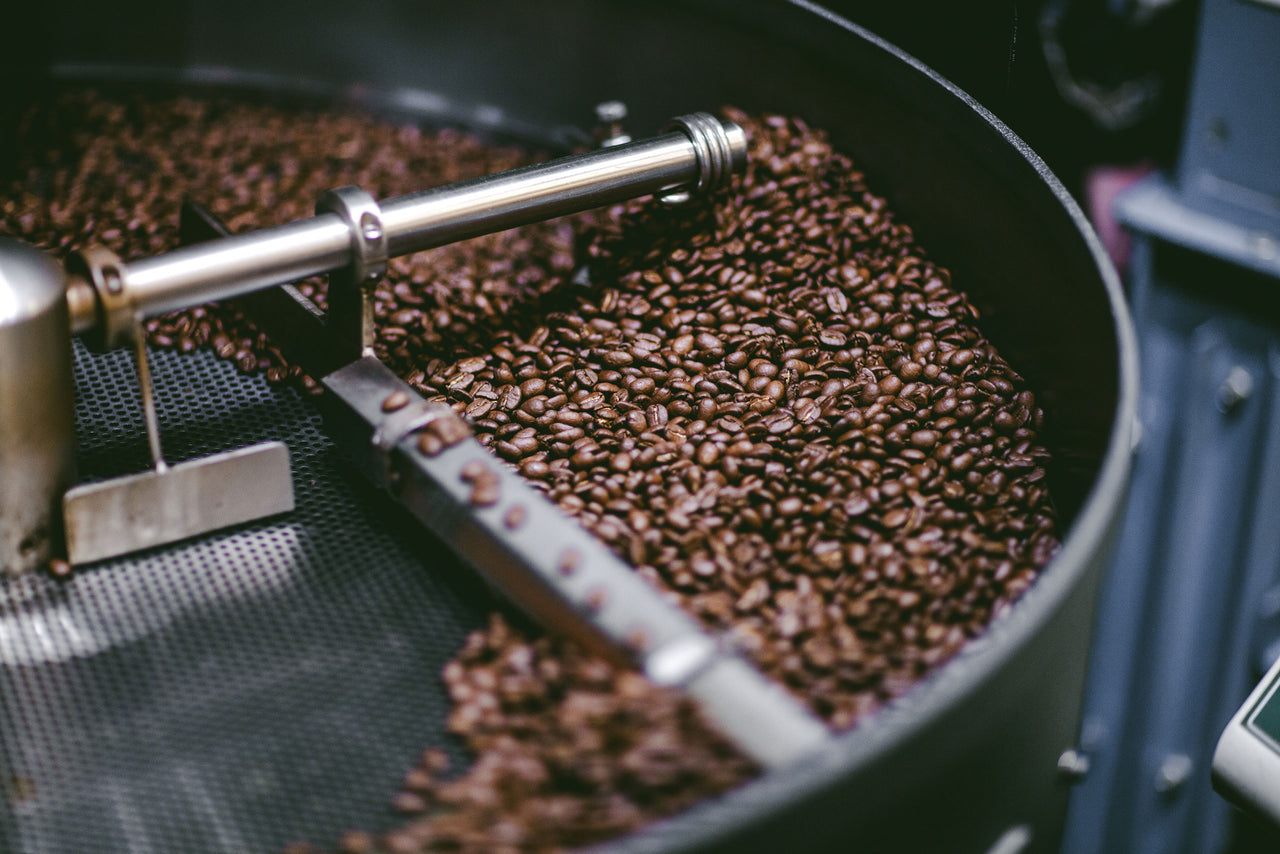 Peace of Mind:
At Caravan Coffee we take pride in sourcing with integrity. Every coffee that enters our roastery must first pass a S.E.T. framework before it is roasted and shipped to our clients across the nation.
S. Social Impact Positive Coffees
E. Environmentally Friendly Growing Practices
T. Traceable and Fairly Traded Co-ops and Partnerships
Each of our coffees has a unique story behind it, and we equip our wholesale clients with the information they need to share these stories and create meaningful connections with their customers.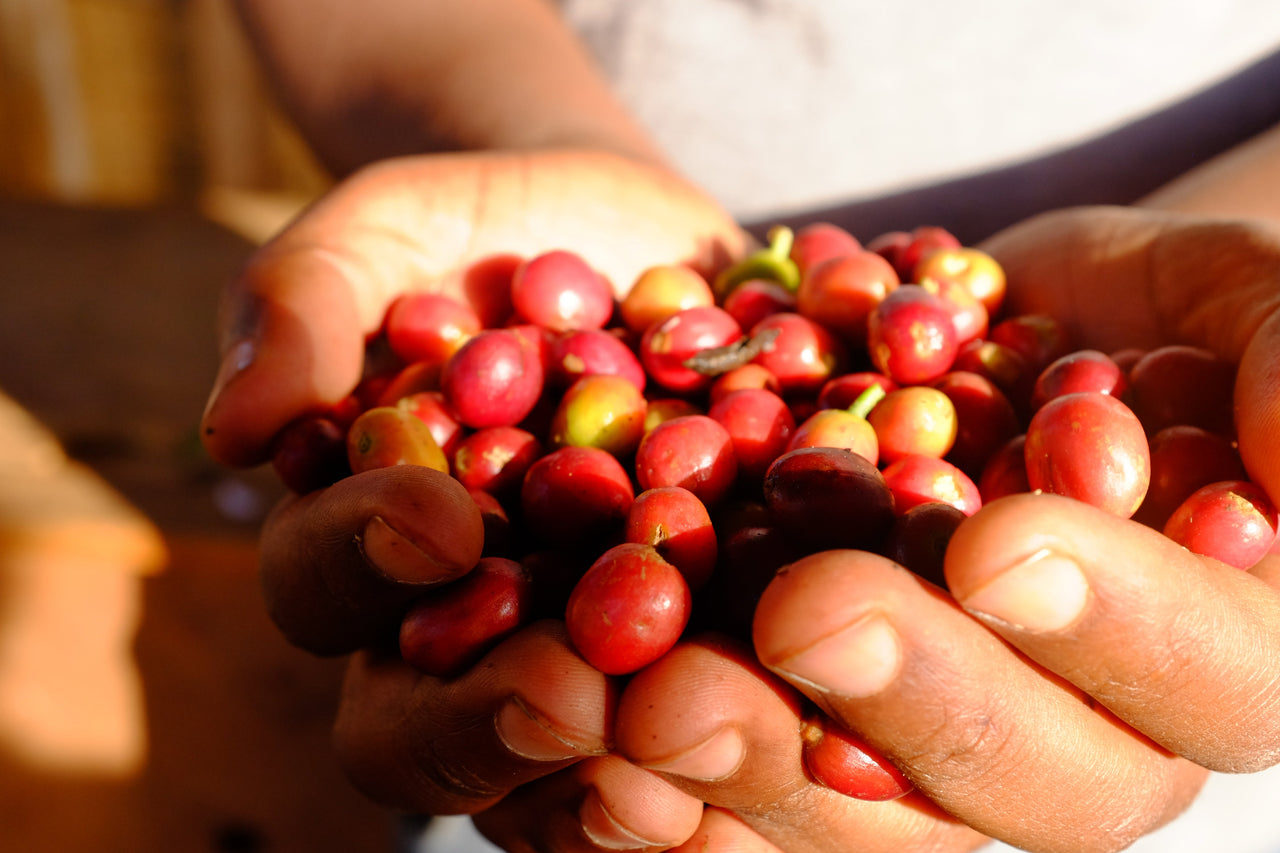 Here to Help You Succeed:
Training: Wholesale clients have first access to our promotions and training programs. We offer a barista training program led by our skilled staff of experienced baristas and café managers. Contact us at training@caravancoffee.com today to schedule a training session for you or your employees.
Equipment: We use the same equipment that we recommend to you. As a wholesale client, you gain exclusive access to discounts on the Mahlkonig, Anfim, Ditting, La Marzocco, Modbar, and Wilbur-Curtis coffee equipment needed to serve amazing coffees and espressos.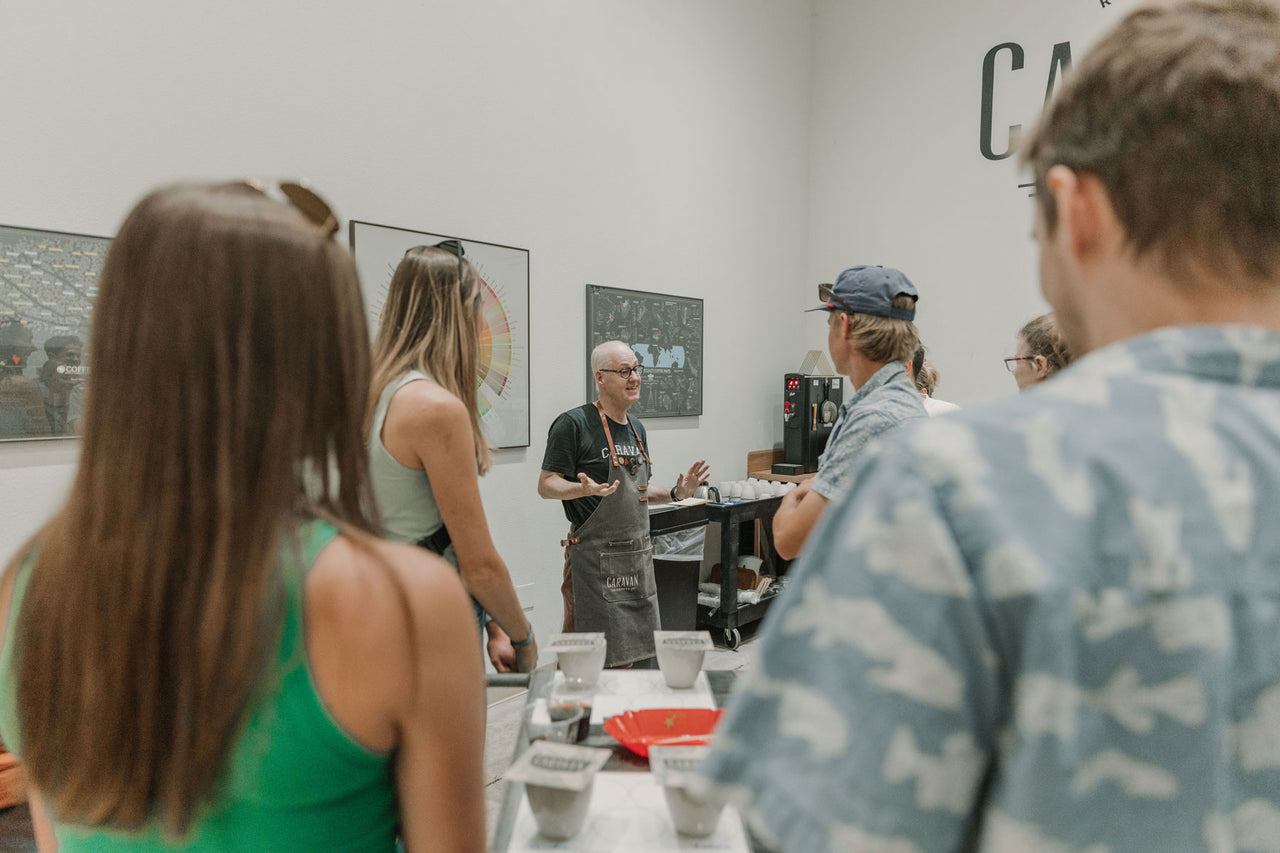 The Wholesale Team
Tiffany Middleton
Megan Sidders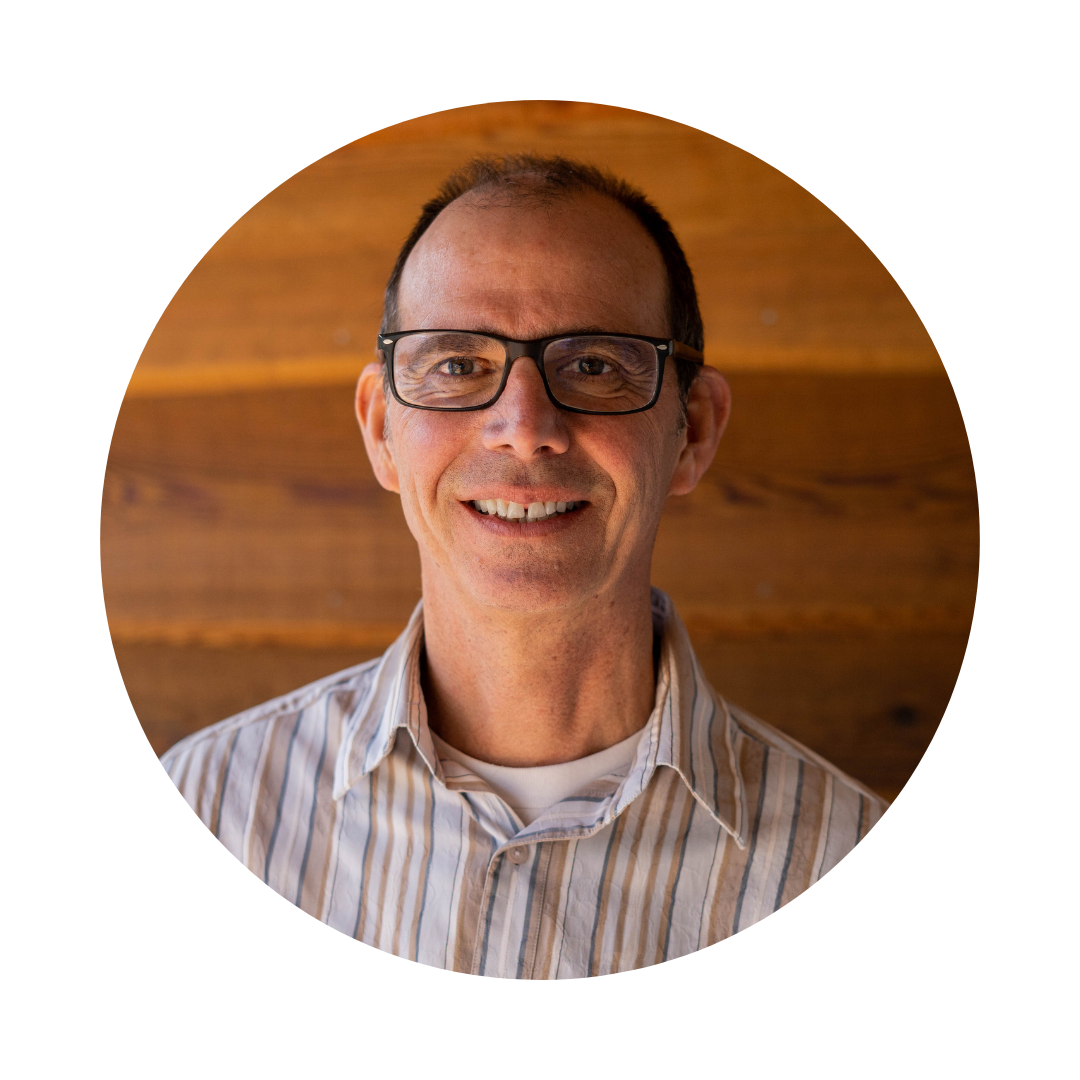 Pete Miller