Single Origin, Subscription
Brazil Cerrado Mineiro - Pickup
SKU BRACM-WB-12OZ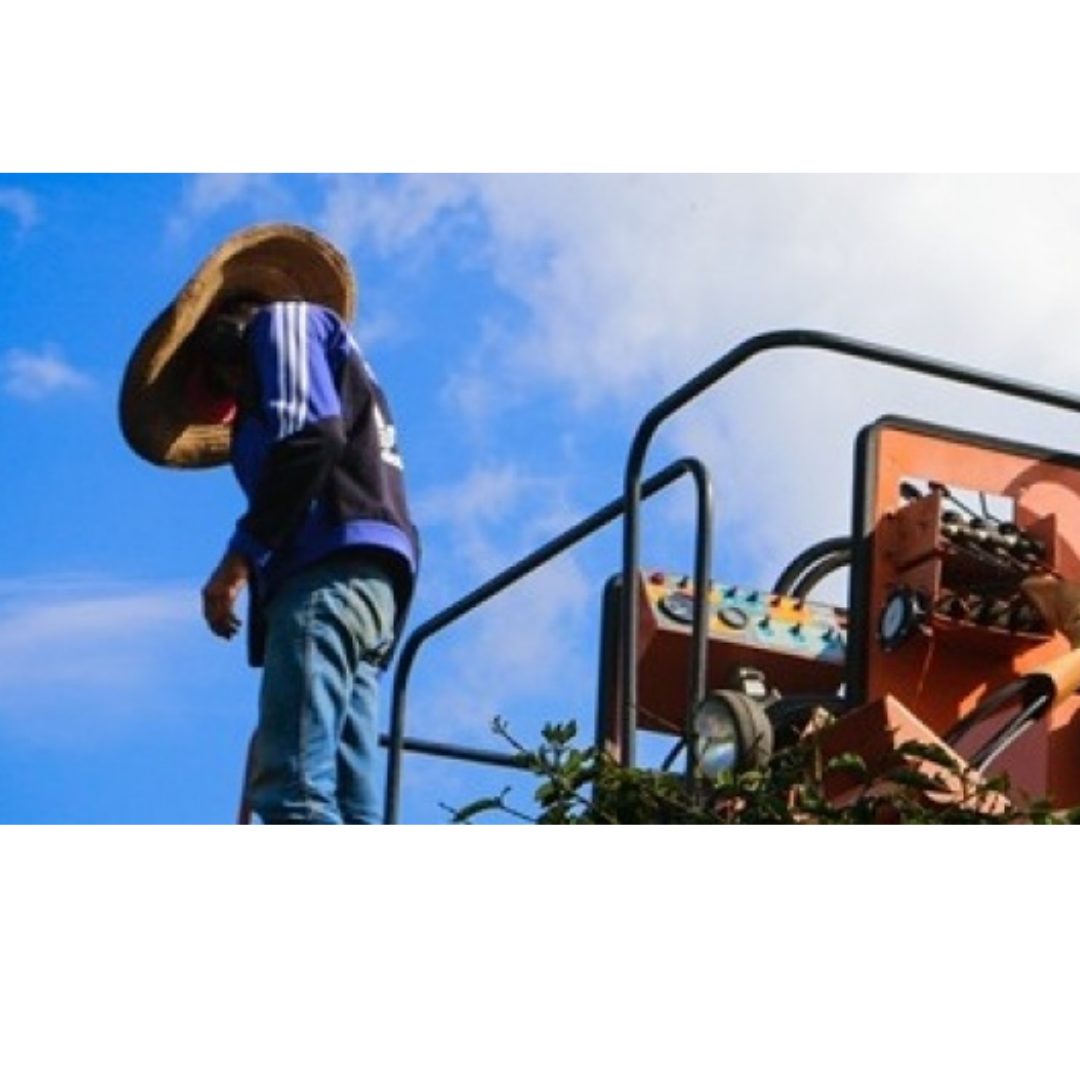 Single Origin, Subscription
Brazil Cerrado Mineiro - Pickup
SKU BRACM-WB-12OZ
$17.00
TASTING NOTES
PEANUT | BROWN SUGAR | CHOCOLATE
Grown on the Santa Herminia Estate, this naturally processed coffee of the yellow catuai varietal is a medium roast. With this roast, we extracted notes of chocolate and baking spice, a mild acidity, a creamy body, and a sweet finish.
This coffee from the Cerrado Mineiro region is the first "Designation of Origin" in Brazil. Coffees defined as such are "Origin and Quality Guaranteed" and all carry a QR code linking back to the specific farm/farmer who produced the coffee. Because Brazil is the largest coffee producer in the world, this adds an additional layer of traceability, which is often difficult in the massive coffee-growing regions of the area.
We are excited to partner with Mercon Specialty in offering Cerrado Mineiro in their premier year as a participant in the LIFT sustainability program. LIFT works with farmers in Araxa, who are dedicated to producing coffee of the highest quality. We are helping them digitalize their farm management and ensure the highest environmental standards are used in the preservation of biodiversity in the Atlantic Forest. 
Fulfillment Schedule
We fulfill online orders on Tuesdays and Wednesdays. All orders are assigned to our fulfillment schedule by 10 a.m. Mondays, and any orders placed after that time will be scheduled for fulfillment the following week. Recurring orders are charged on Fridays and ship by the following Tuesday.
Description
Latitude 18° 39' S
Longitude 47° 34' W
Altitude 900m (2952')
Region Cerrado Minero in Minas Gerais
Varietal Catuai, Mundo Nova, Topazio
Farm / Coop Francisco Sergio de Assis, Terra Rica
Process Natural
Certification Rainforest Alliance