Single Origin
Brazil Cerrado Mineiro
SKU BRACM-WB-12OZ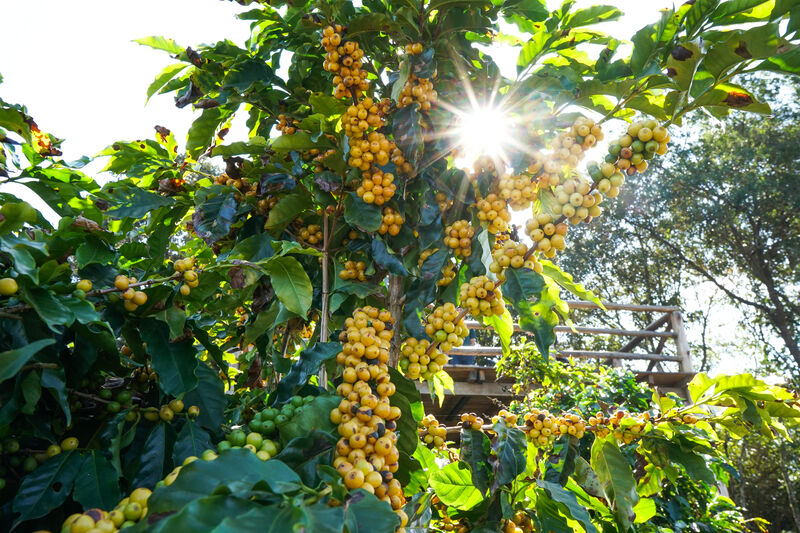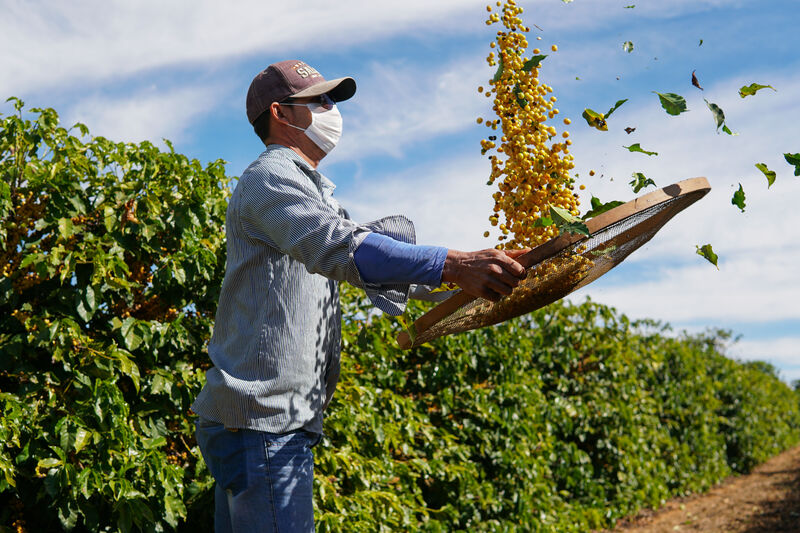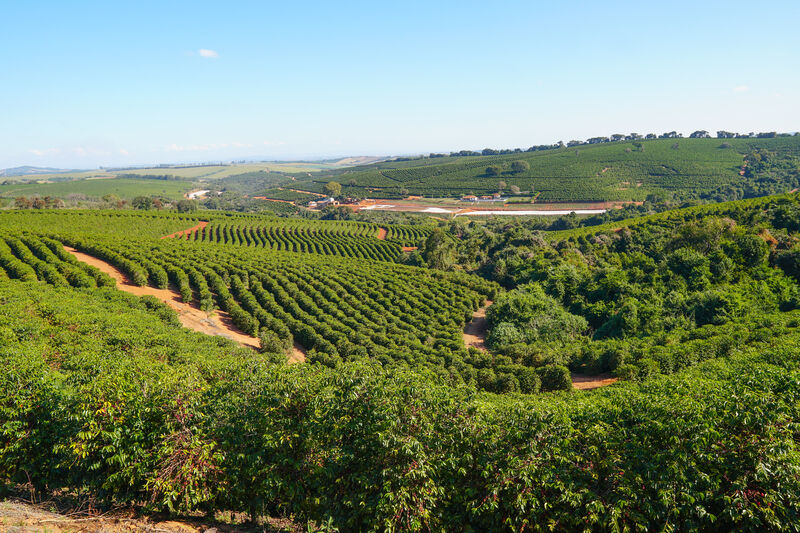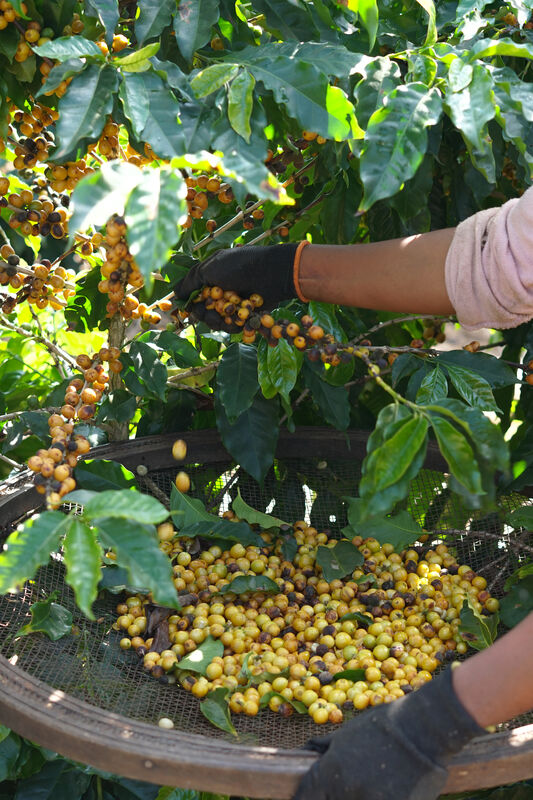 Single Origin
Brazil Cerrado Mineiro
SKU BRACM-WB-12OZ
$17.00
TASTING NOTES
PEANUT | BROWN SUGAR | CHOCOLATE
Not only does this roast have a mild acidity and a deliciously sweet finish, it's also sourced from the first "Destination of Origin" region in Brazil - Cerrado Mineiro. What does this mean, you might ask? Brazil is the largest coffee producer in the world (they supply approximately one-third of the world's coffee!) and it can often be difficult to reliably trace where the beans are sourced from. Coffee sourced from this region is considered to be "Origin and Quality Guaranteed," and all the bags of green coffee beans carry a QR code linking back to the specific farm that produced them. This adds additional traceability, which is often a challenge due to the large geographical area and the sheer amount of coffee Brazil produces. This is an important factor for us, and we are delighted to partner with Mercon Specialty and their LIFT sustainability program to bring you this coffee.
As a light roast, our Cerrado Mineiro is unique in its rich tasting notes and creamy, full body. We like to brew it in a metal filter or french press to enhance this!
Fulfillment Schedule
We fulfill online orders on Tuesdays and Wednesdays. All orders are assigned to our fulfillment schedule by 10 a.m. Mondays, and any orders placed after that time will be scheduled for fulfillment the following week. Recurring orders are charged on Fridays and ship by the following Tuesday.
Description
Altitude 1060m
Region Cerrado Minero in Minas Gerais
Varietal Yellow Catuai
Farm / Coop LIFT Farm Clusters
Process Natural
Certification LIFT, Seeds for Progress, Rainforest Alliance