Blend
Switchback
SKU SWI-WB-12OZ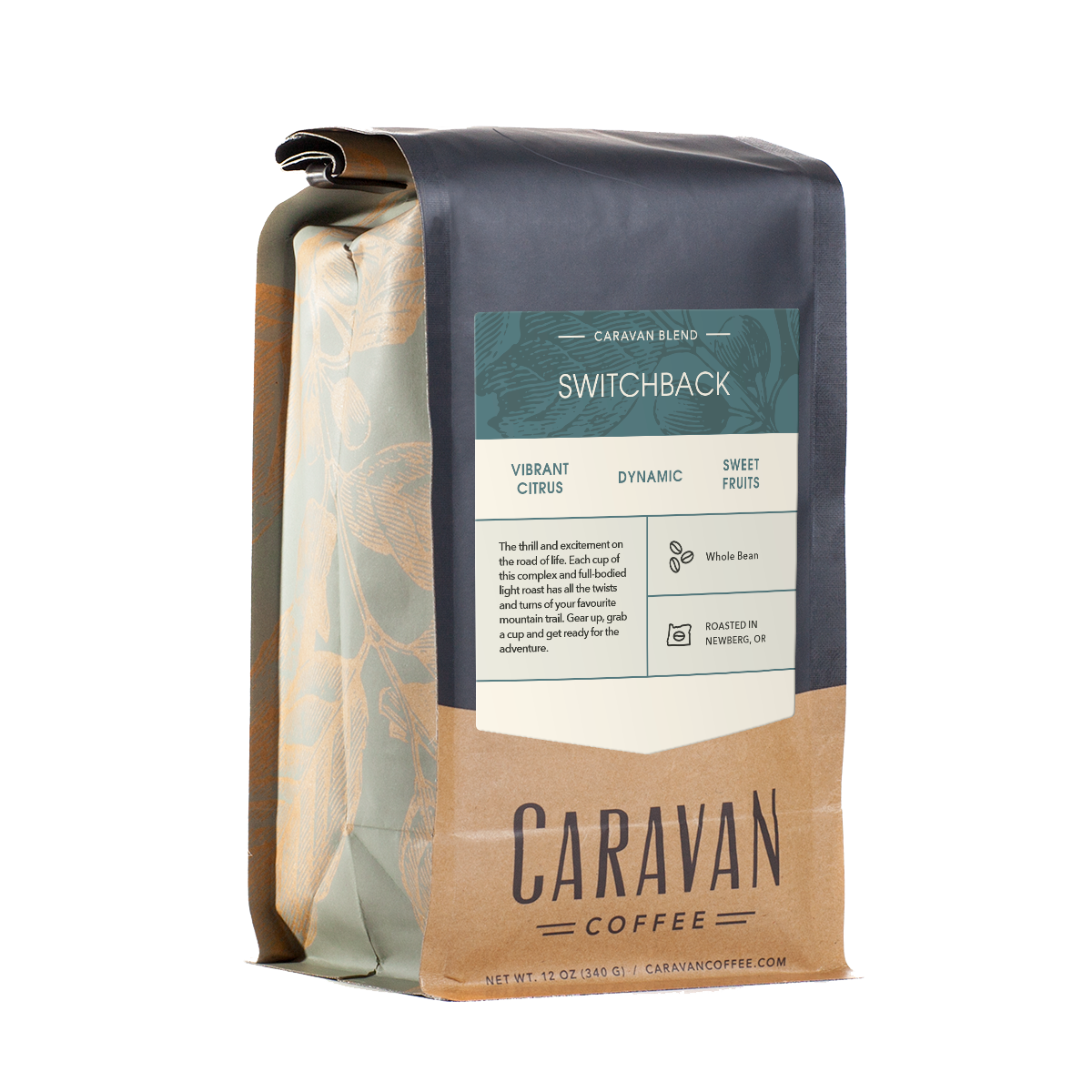 Blend
Switchback
SKU SWI-WB-12OZ
$16.00
TASTING NOTES
VIBRANT CITRUS | DYNAMIC | SWEET FRUITS
The thrill and excitement on the road of life. Each cup of this complex and full-bodied light roast has all the twists and turns of your favorite mountain trail. Gear up, grab a cup, and get ready for the adventure. 
Fulfillment Schedule
We fulfill online orders on Tuesdays and Wednesdays. All orders are assigned to our fulfillment schedule by 10 a.m. Mondays, and any orders placed after that time will be scheduled for fulfillment the following week. Recurring orders are charged on Fridays and ship by the following Tuesday.