Single Origin
Peru Café Femenino
SKU PERCF-WB-12OZ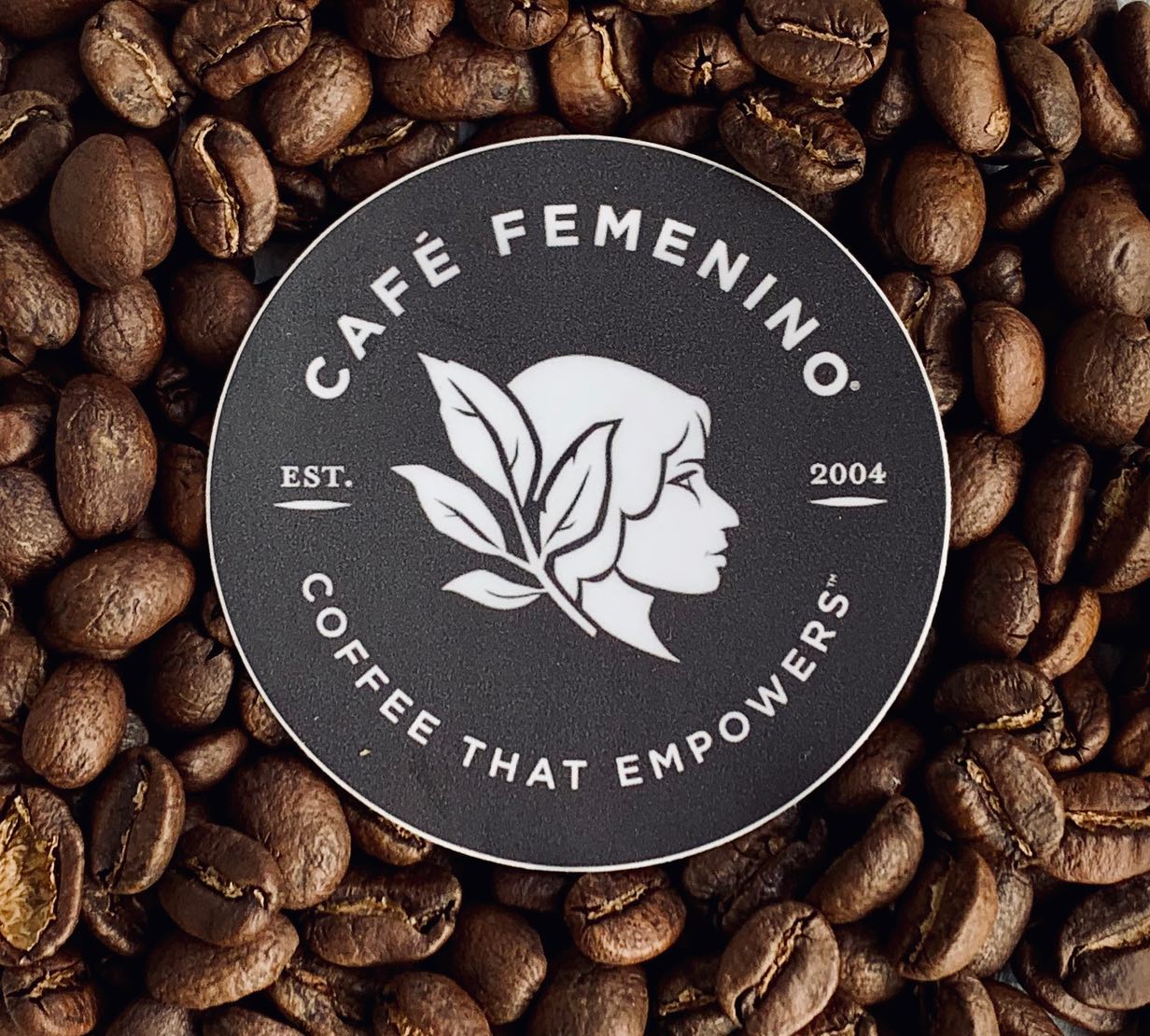 Single Origin
Peru Café Femenino
SKU PERCF-WB-12OZ
$18.00
TASTING NOTES

ORANGE | SWEET | CHOCOLATE
While women have always been crucial to coffee production in Peru, men traditionally held economic power. In 2003, 464 female coffee producers in Peru united to change this dynamic and take a step toward empowerment. They decided to separate their coffee production from men to gain visibility and a voice inside their community. Working in partnership with OPTCO, they developed a market for women-produced coffee to serve as an important vehicle for social change and the empowerment of poor, marginalized women coffee farmers. Since then, the Café Femenino movement now includes thousands of women farmers from nine countries across the world. 
Hear from Isabel, the co-founder of Café Femenino.
Fulfillment Schedule
We fulfill online orders on Tuesdays and Wednesdays. All orders are assigned to our fulfillment schedule by 10 a.m. Mondays, and any orders placed after that time will be scheduled for fulfillment the following week. Recurring orders are charged on Fridays and ship by the following Tuesday.
Description
Latitude 6' 10' S
Longitude 79' 29' W
Altitude 1550m
Region Penachi
Varietal Caturra, Catuai
Farm / Coop Cecanor Coop
Process Washed
Café Femenino requires participating cooperatives to give their women farmers control of revenues, land ownership, and acknowledgment for their exceptional coffee. With economic control in their hands, the women farmers of Cecanor have used Café Femenino funds to invest in community betterment projects including children's libraries, schools, health and nutritional education, and programs that build self-esteem, human rights awareness, and literacy.
Since their first meeting in 2003, the women of Cafe Femenino Peru have marshaled widespread social change into their communities. By overcoming a variety of barriers – including inferior societal status due to gender prejudice, adverse living conditions and lack of self-esteem stemming from insecurities about their lack of formal education – the women have successfully stood up against generations of gender inequity. After more than 13 years, domestic abuse and malnutrition rates have gone down, education and income equality rates have gone up, and the women are no longer too timid to speak. They now stand up in front of groups, make presentations, and hold several elected positions on the boards of the coffee associations of Cecanor. Their hard work and courage mean the women in their community have more decision-making power, more income, and more dignity than ever before.