Blend
Basecamp Single-Serve Steeped Packets
SKU BASSS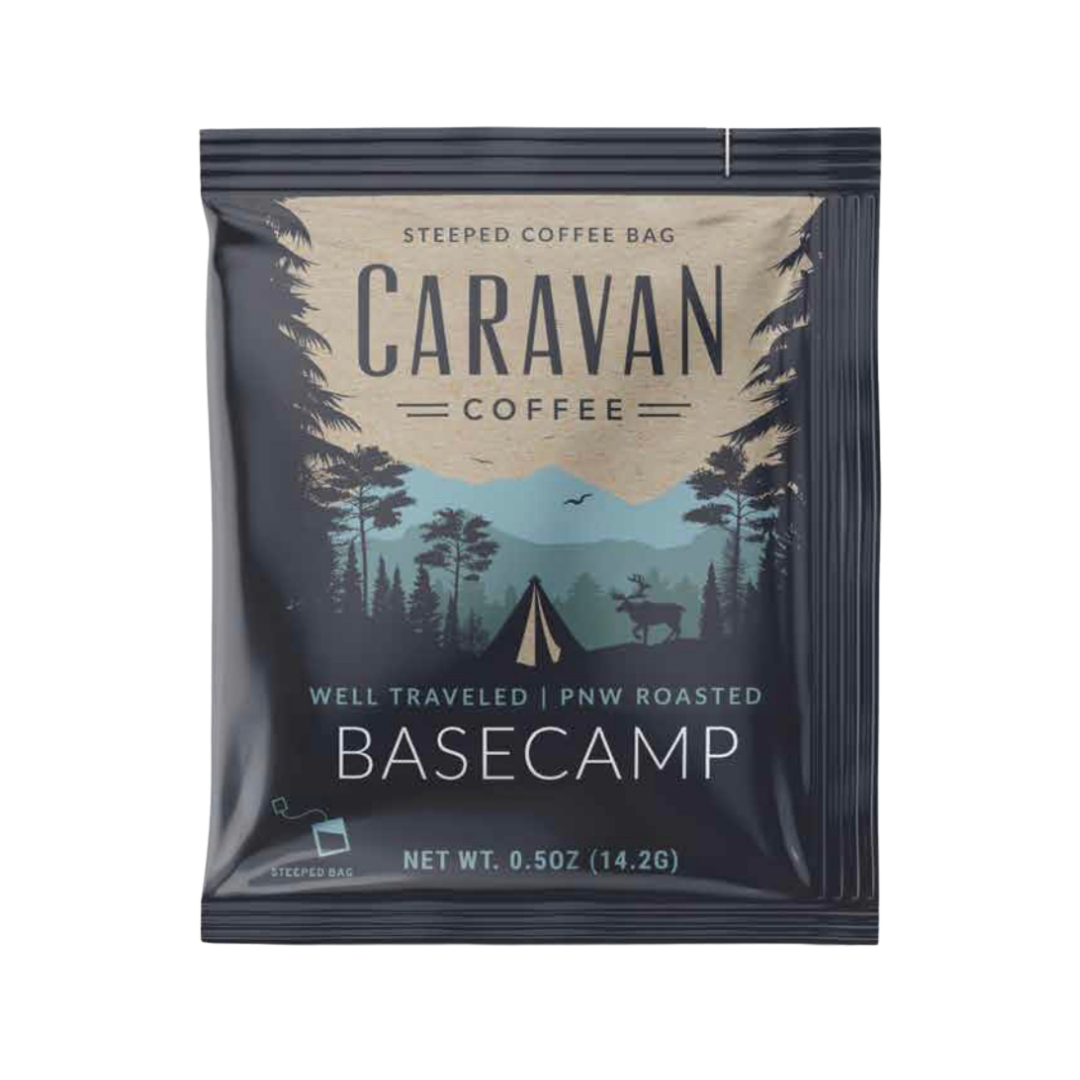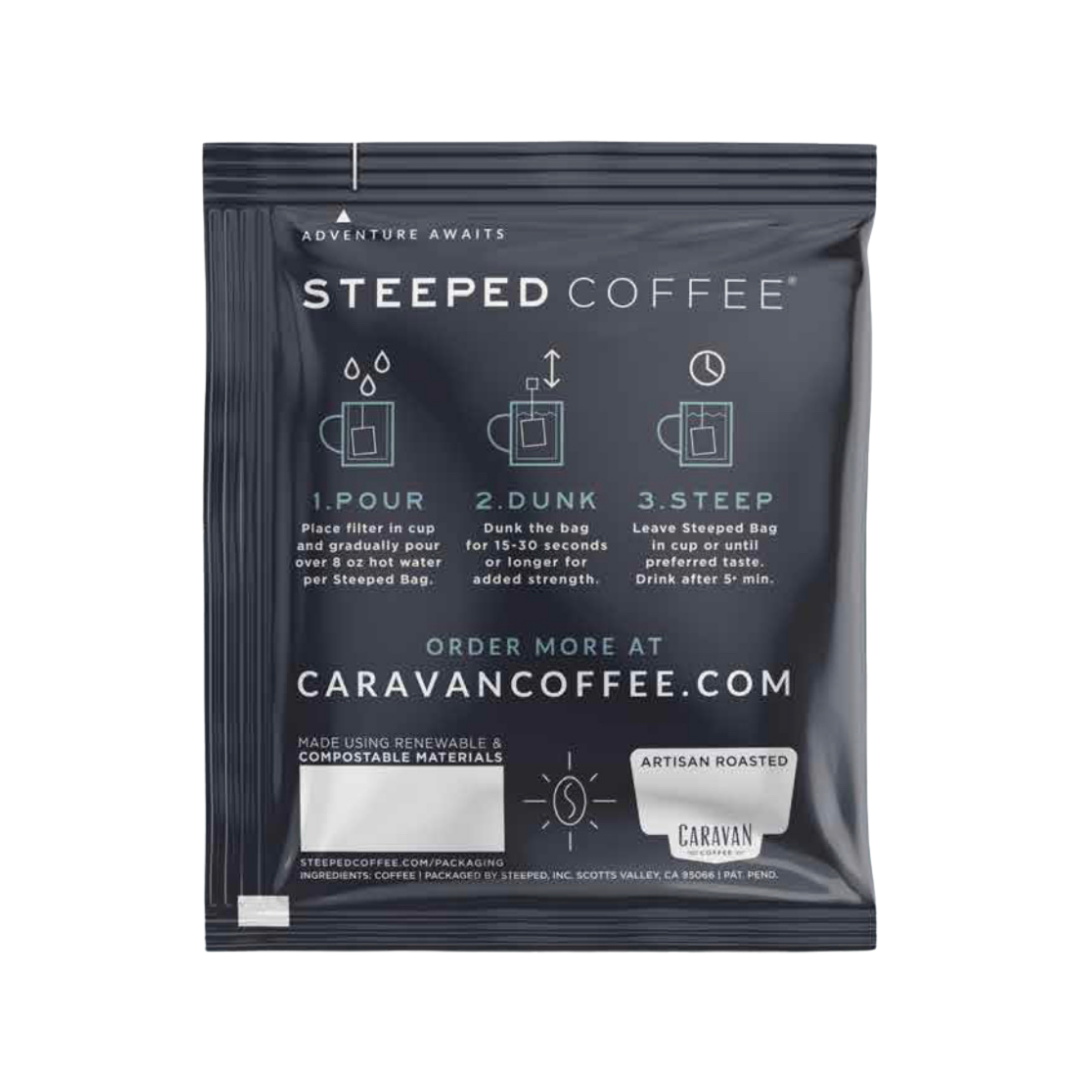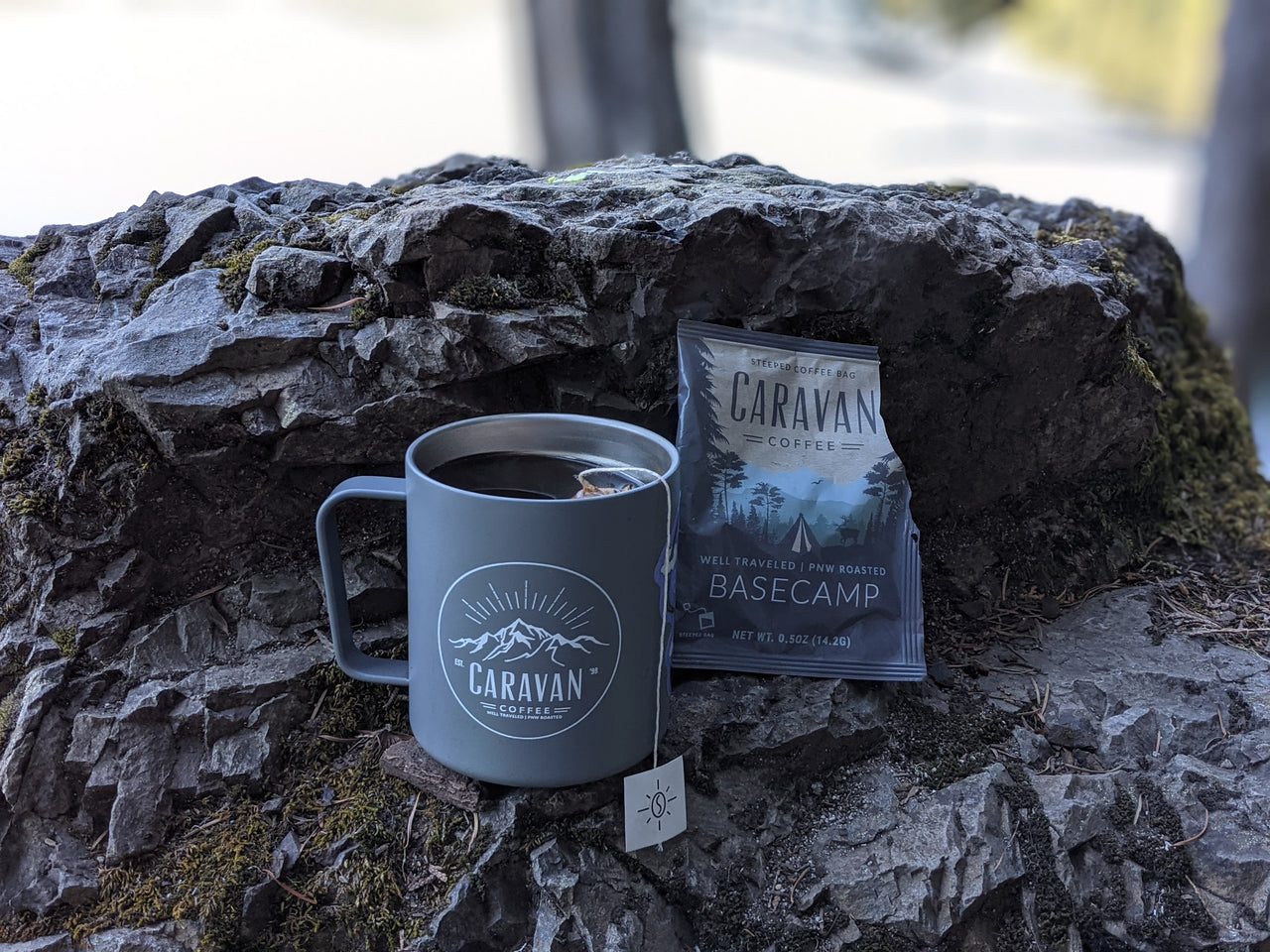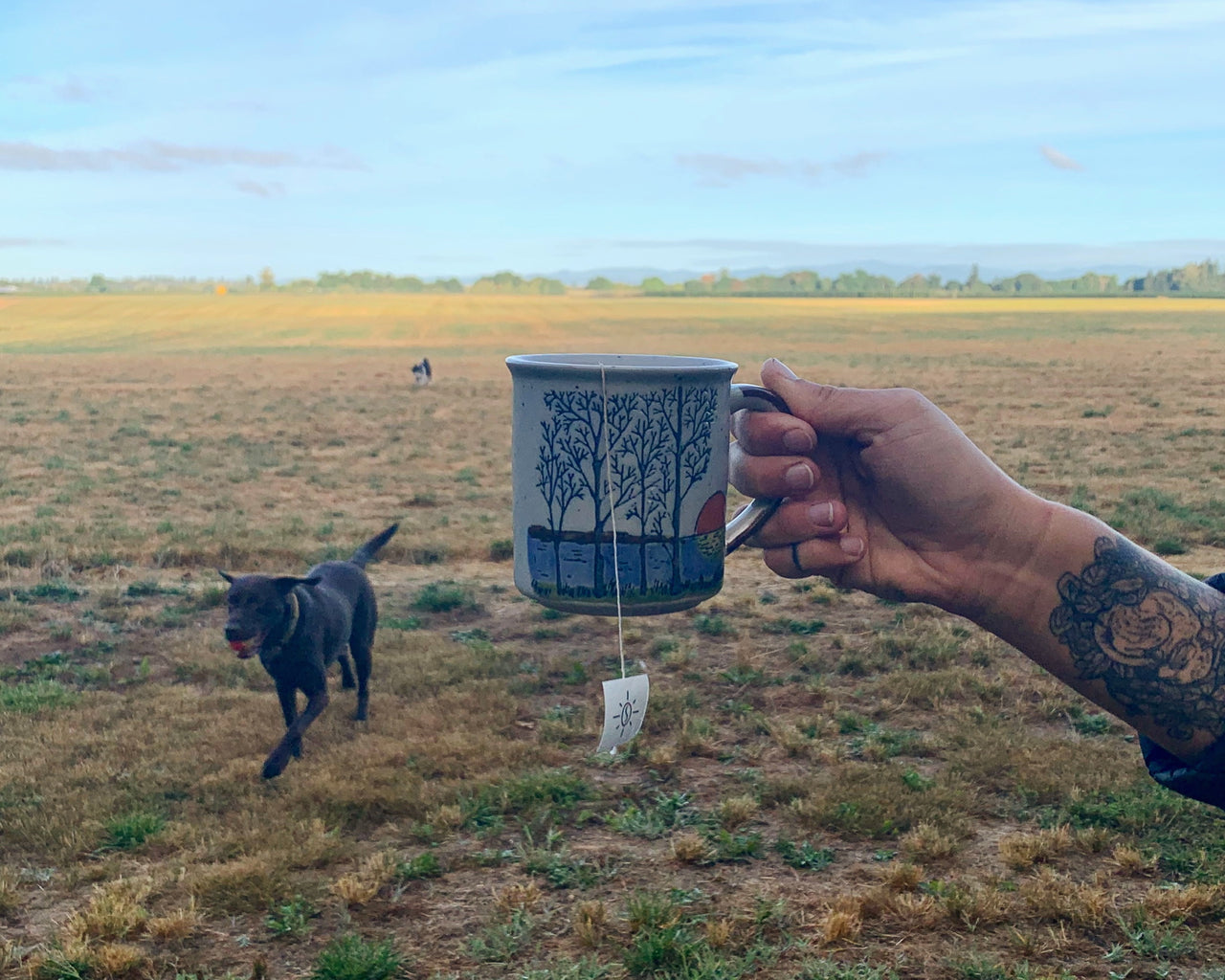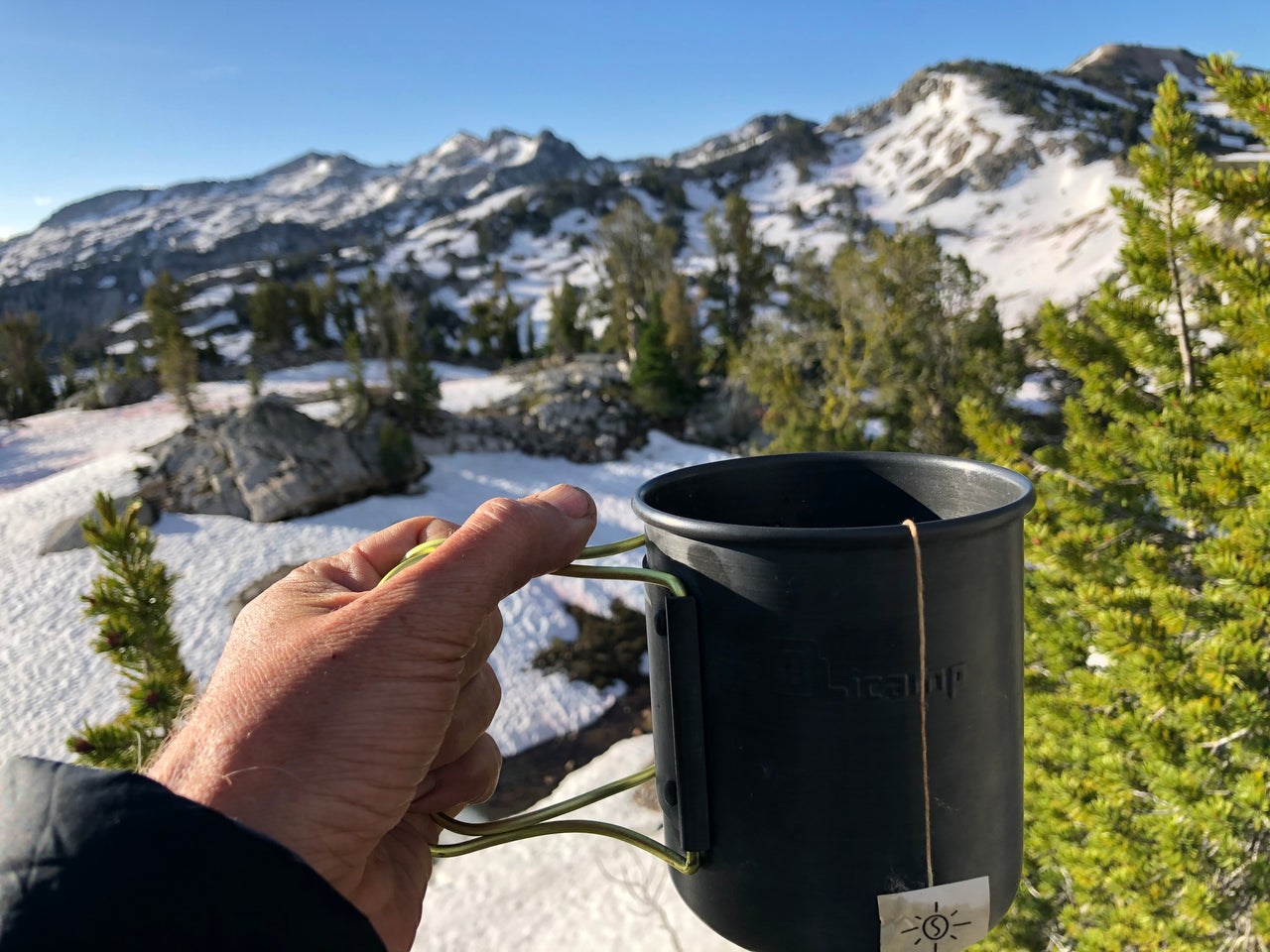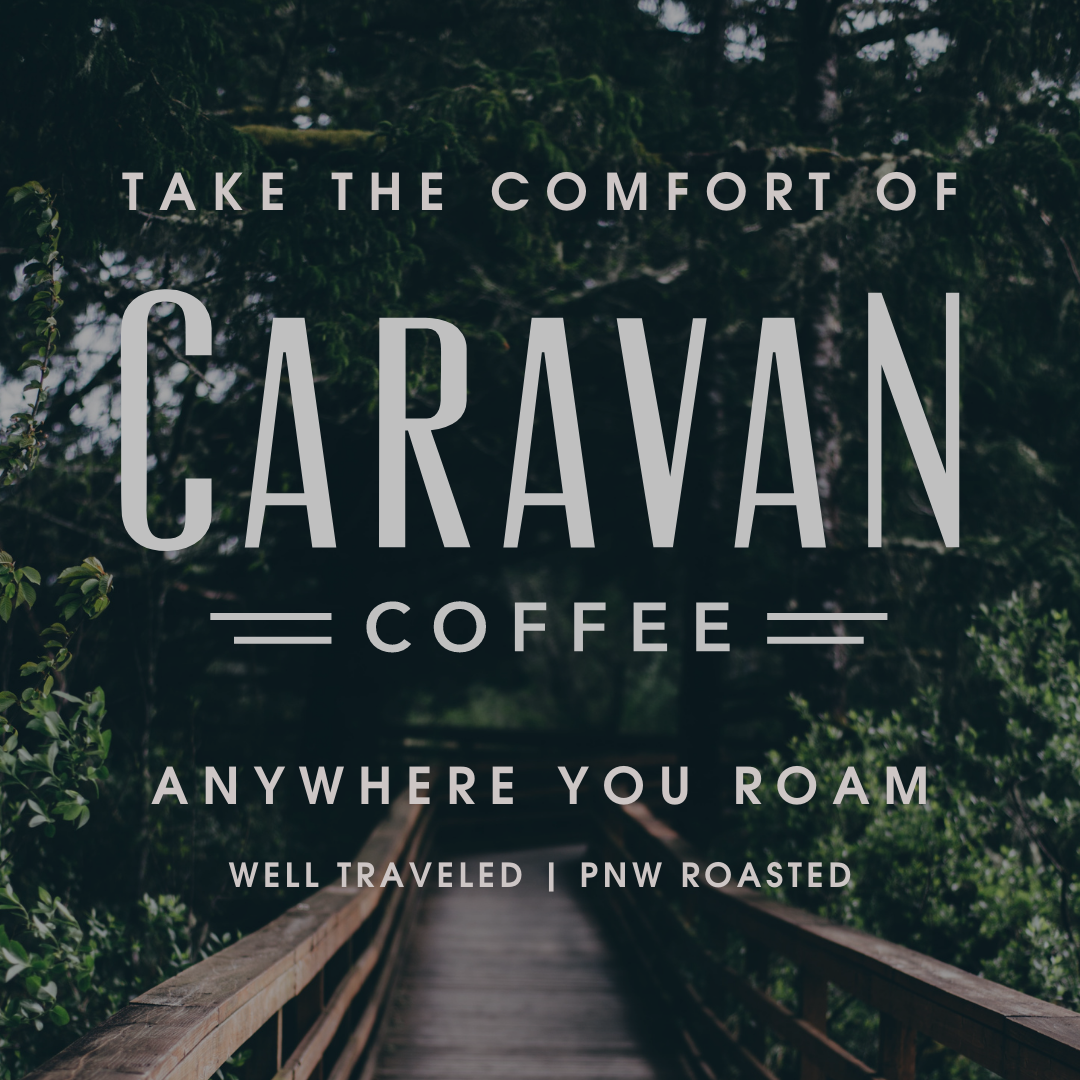 Blend
Basecamp Single-Serve Steeped Packets
SKU BASSS
$2.00
Take the comfort of Caravan anywhere you roam with these convenient single-serve coffee bags! Every great journey has its beginning. Basecamp is smooth and balanced, and is the perfect starting point for any of life's epic adventures. Take it with you and just add hot water to brew.
When looking for the best way to represent Caravan in a single-serve size, our team chose to partner with Steeped Coffee for their attention to specialty coffee needs, guilt-free packaging and overall company efforts.
Packaged in fully-compostable packets and nitro-sealed for freshness, these handy steeped coffee packs are ideal for camping, travel or the office.  This is where convenience meets quality.

Available in single-serve packs and 10 or 60 count boxes. 

BREWING INSTRUCTIONS

POUR - Place filter in cup and gradually pour over 8 oz. hot water per steeped bag.
DUNK - Dunk the bag for 15-30 seconds or longer for added strength.
STEEP - Leave steeped bag in cup or until preferred taste. Drink after 5+ minutes.