Featured, News and Upcoming Events
Mothers in Coffee
May 01, 2016 | Alex Koeppen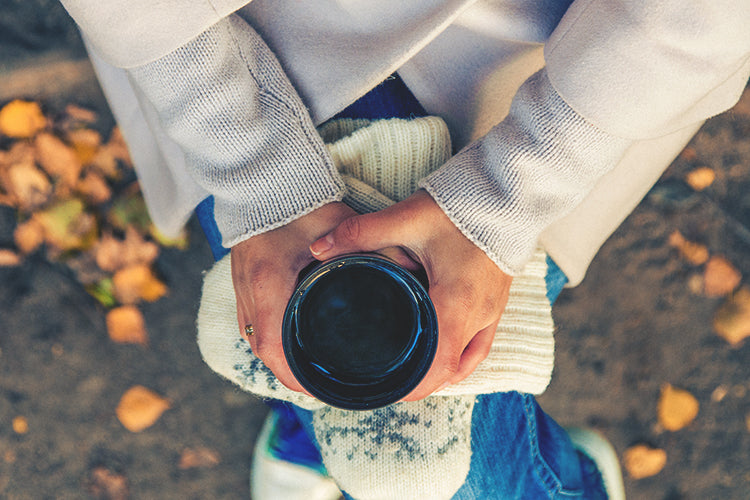 My motherly smile is shining as I sit staring at the desktop background image of my sons, Shepard and Jamison. We recently made a trip to the grocery store and I unashamedly bribed them with the promise of two rides on the pink horse carousel if they listened and stayed close to me for our "quick trip" inside. This time, the bribe paid off (hallelujah!) and I helped them up on the beloved pink horse together. As the mother to these little darlings, I'm constantly adjusting the way I learn to steward their vastly different personalities and protect who they are while they are just beginning to figure that out for themselves. This sense of stewardship surfaces when I think about cultivating a concept of the ceiling of my talents and ideas becoming my children's floor and launching pad for something bigger, better and brighter.
One of my favorite definitions of the word 'mother' is something or someone that gives rise to or exercises protecting care over something else; origin or source.  What a beautiful picture this portrays. Whether you are a woman who has birthed and mothered a child or a woman who has birthed and mothered an idea from deep inside, you are given this title as the origin or source of that beautiful creation. Women across the globe have given birth to movements and inspired the healing of lands, relationships, and human rights.
Throughout the world of coffee, the term mother is used both literally and metaphorically in a myriad of ways. Ethiopia is referred to as the mother or birthplace of coffee. When we reference coffee origin and stress how important the traceability is, we give credit to its motherland and those who have taken protective care over the wonderful beans we roast and brew.  I see coffee stewards everywhere doing their best to create a better world for the current and next generation of coffee producers, roasters, and enthusiasts alike.
If we, as a coffee industry, do just what this definition suggests and intentionally give rise to new thoughts, talents, and conceptions, I think we will continue to see a coffee world better than what we could have created by trying to hoard all the next big ideas for ourselves.
Cheers to all and Happy Mother's Day!
Kat Stauffer
The post Mothers in Coffee appeared first on Caravan Coffee.