Brewing Equipment
Fellow Stagg EKG Electric Kettle
SKU STAEEKMB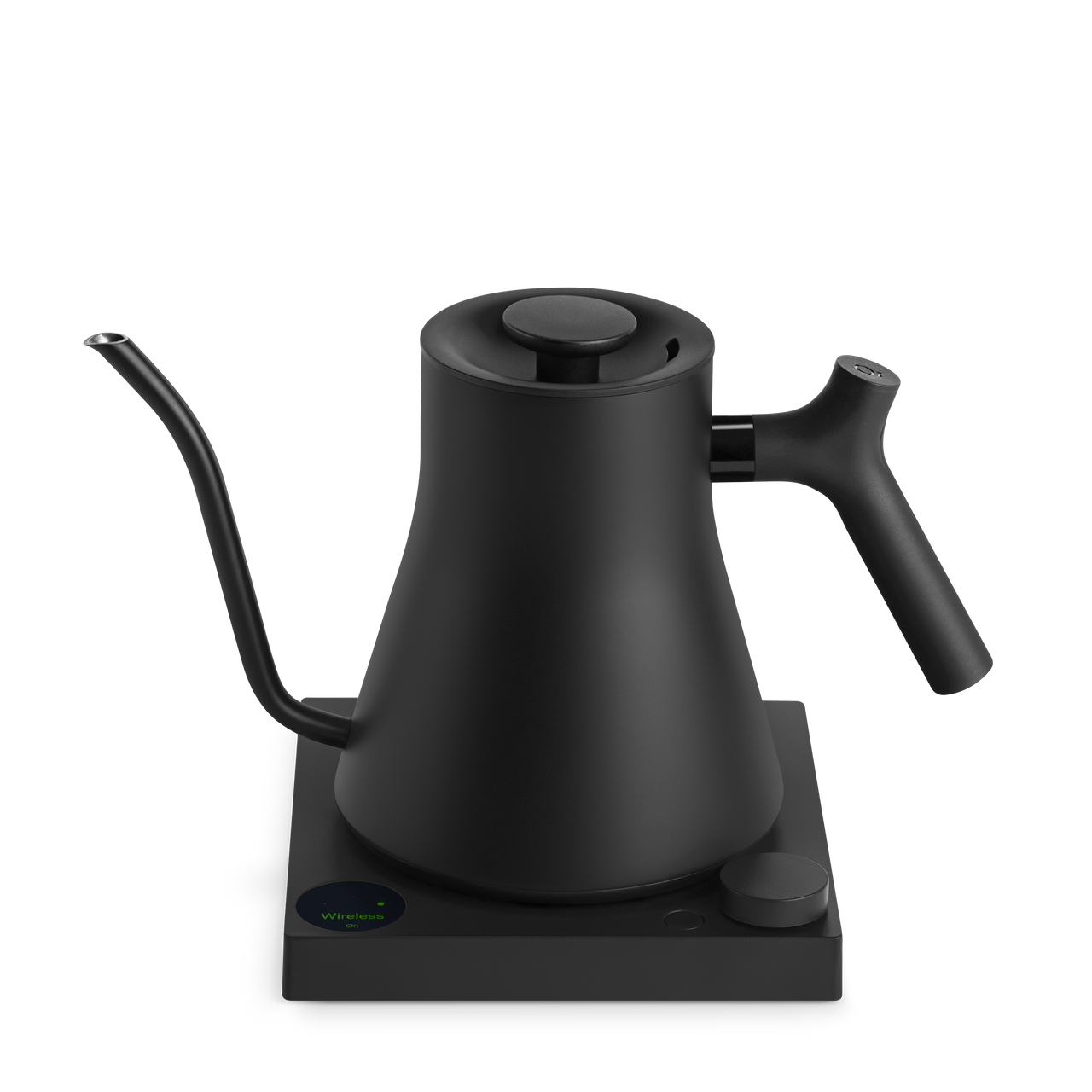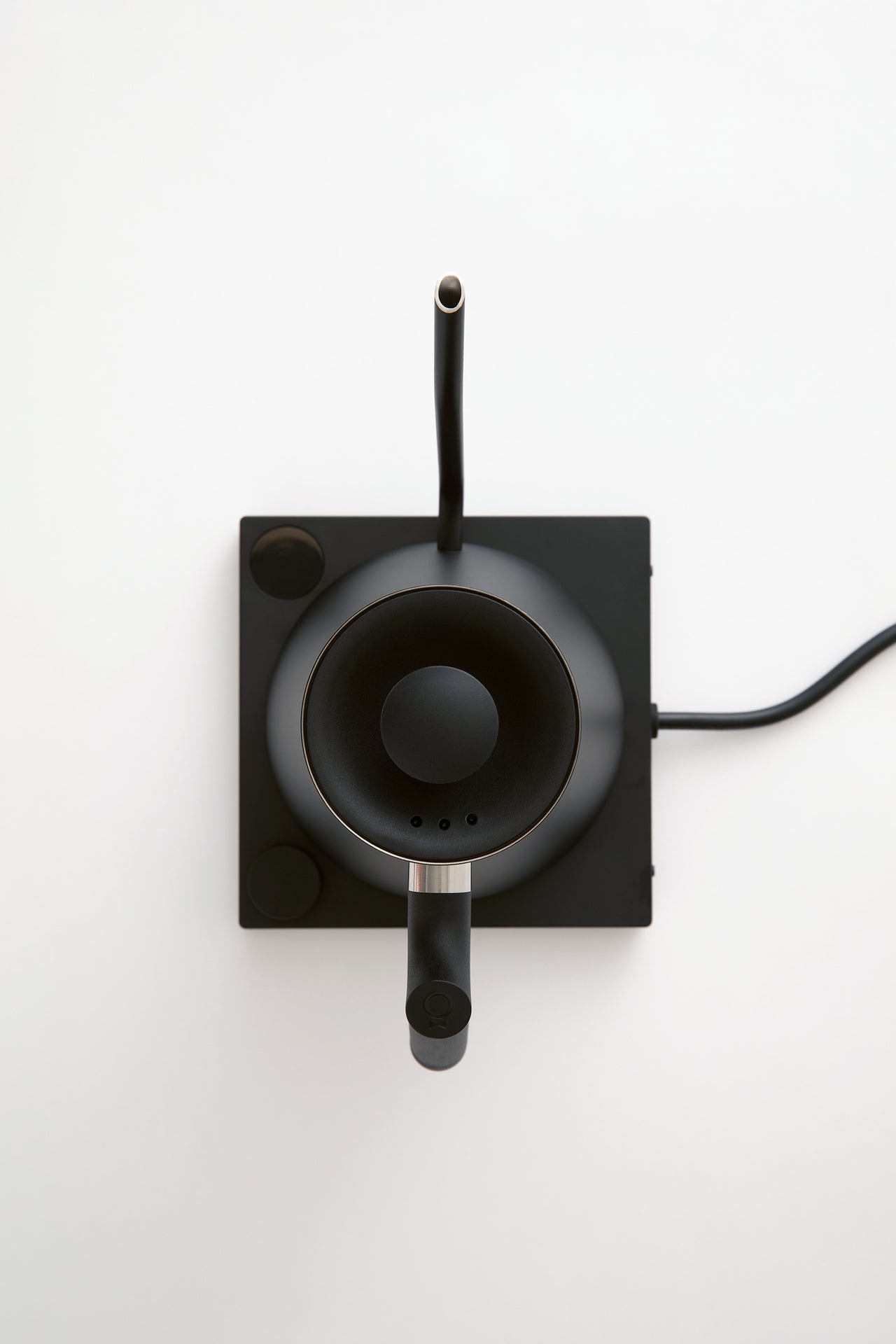 Brewing Equipment
Fellow Stagg EKG Electric Kettle
SKU STAEEKMB
$165.00
The pour-over kettle for coffee lovers.
Whether you're a world brewing champion or a brewing beginner, Stagg EKG will be your countertop partner in the pursuit of a ridiculously good cup of coffee. With variable temperature control, 1200 watts for a quick heat time, and a world of features for ultimate control, this is the pour-over kettle perfected.
Size | Volume: 0.9 L to max fill line Dimensions: 292 mm x 171 mm x 203 mm Weight: 1,274 g (includes kettle base) Cord Length: 2.5 ft (76.2 cm)
Specs | Plug: Type-G and Type-F available Temperature Range: 135°F-212°F/57°C-100°C Voltage: 220-240V~ Frequency: 50-60Hz Watts: 1200-1428W
Materials | 304 18/8 stainless steel kettle body, BPA-free plastic handle and lid pull.