Single Origin, Subscription
Guatemala Valle Vista - Pickup
SKU GUAVV-WB-12OZ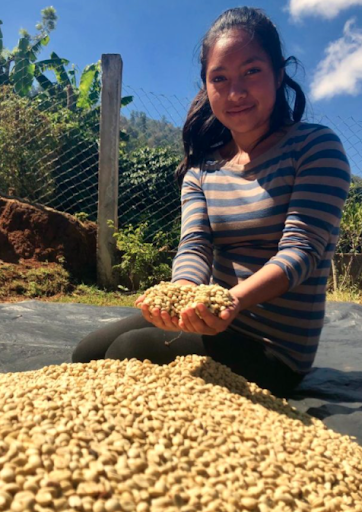 Single Origin, Subscription
Guatemala Valle Vista - Pickup
SKU GUAVV-WB-12OZ
$18.00
TASTING NOTES
CLOVE | CHOCOLATE TRUFFLE | BERGAMOT
Our latest Guatemala varietal is grown by Valle Verde a cluster of 29 producers in the San Antonio Huista municipality of Huehuetenango. This sought-after coffee region produces some of the world's most well-regarded varietals in volcanic soils at altitudes up to 2,100 meters above sea level!
Through the Mercon LIFT program, this Rainforest Alliance Certified collective works to improve the quality of life of its producers while preserving its fragile mountain ecosystem. 
We have found this coffee has notes of creamy chocolate, succulent citrus, and aromatic florals, with a juicy body and crisp acidity. 
Fulfillment Schedule
We fulfill online orders on Tuesdays and Wednesdays. All orders are assigned to our fulfillment schedule by 10 a.m. Mondays, and any orders placed after that time will be scheduled for fulfillment the following week. Recurring orders are charged on Fridays and ship by the following Tuesday.
Description
Altitude 1200 - 2000m
Region Huehuetenango
Varietal Caturra, Catuai, Bourbon
Farm / Coop Collection of 29 LIFT program farms
Process Washed
Certification LIFT, RFA, UTZ and C.A.F.E.
As a member of LIFT, the Valle Vista group of coffee growers has been recognized for their dedication to product quality seeing dramatic advancements in product quality, yield and environmental conscious agronomic practices. In addition to LIFT they are RFA (Rainforest Alliance), UTZ, and C.A.F.E. (Coffee and Farmer Equity) certified.