Brewing Equipment
Fellow OPUS Grinder
SKU FELOCBGIMB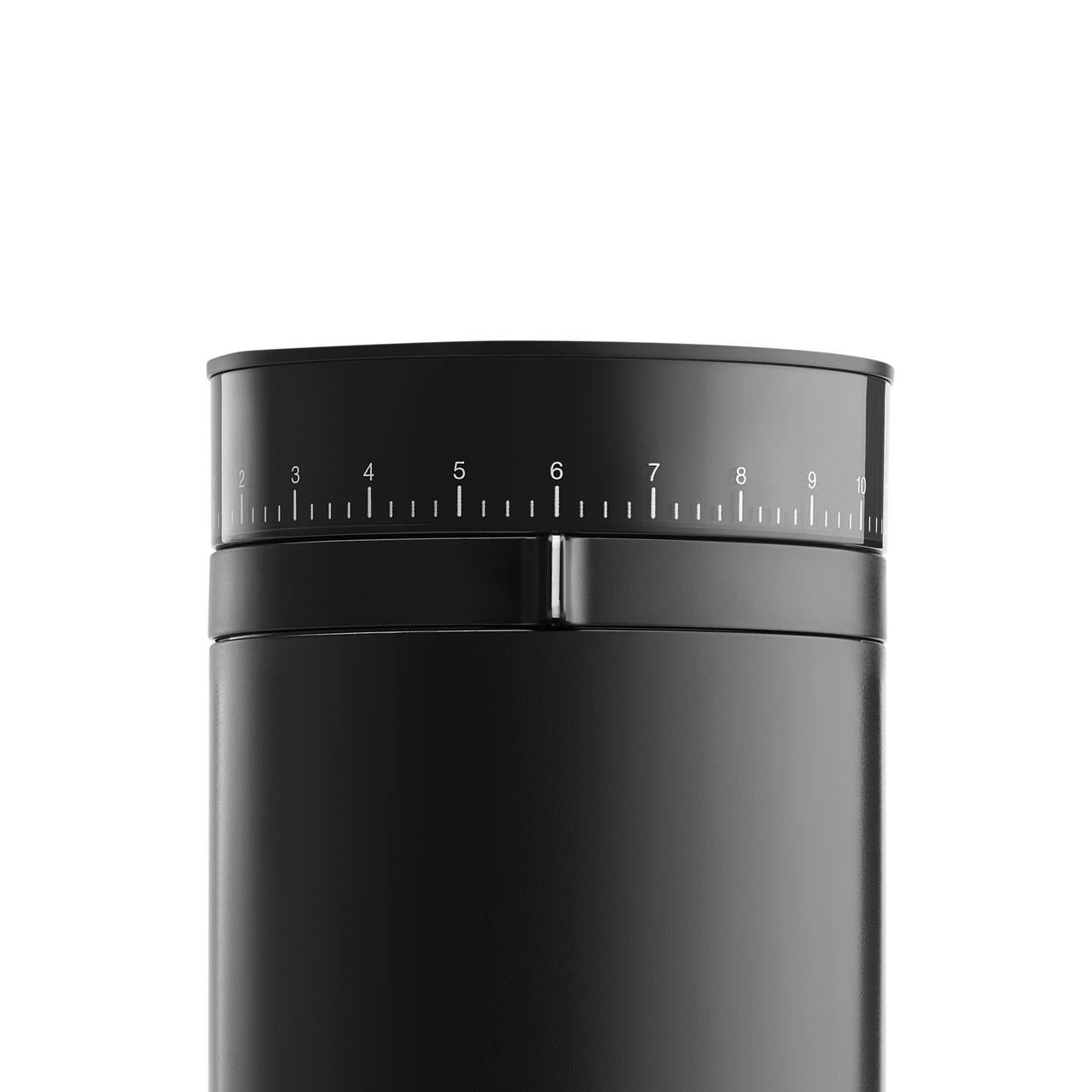 Brewing Equipment
Fellow OPUS Grinder
SKU FELOCBGIMB
$195.00
Meet your new countertop mate.
Hands down, the quietest coffee grinder we have tried.  Low profile, accurate, no static, easy to adjust and clean...Yep, we officially love it.
(If you're local, stop by our Tasting Room to try our demo on display.)
Café-grade performance | C6-40 Burly Burrs™; a 6-blade 40 mm conical burr set, and powerful motor with 6Nm of torque at the burr together produce outstanding grind consistency and flavor.
All the range | Opus is the rare all-purpose grinder that can grind coffee for a true 9-bar espresso, while also covering AeroPress®, pour-over, electric coffee makers, French press, and cold brew. 41 easily adjustable settings, plus expanded range and granularity using the inner ring.
Fully intuitive | Designed with ease of use in mind at every step, Opus includes a volumetric dosing lid to measure beans, anti-static technology for mess-free mornings, and a handy grind guide so you're never lost.