Single Origin
Ethiopia Tsebel
SKU ETHT-WB-12OZ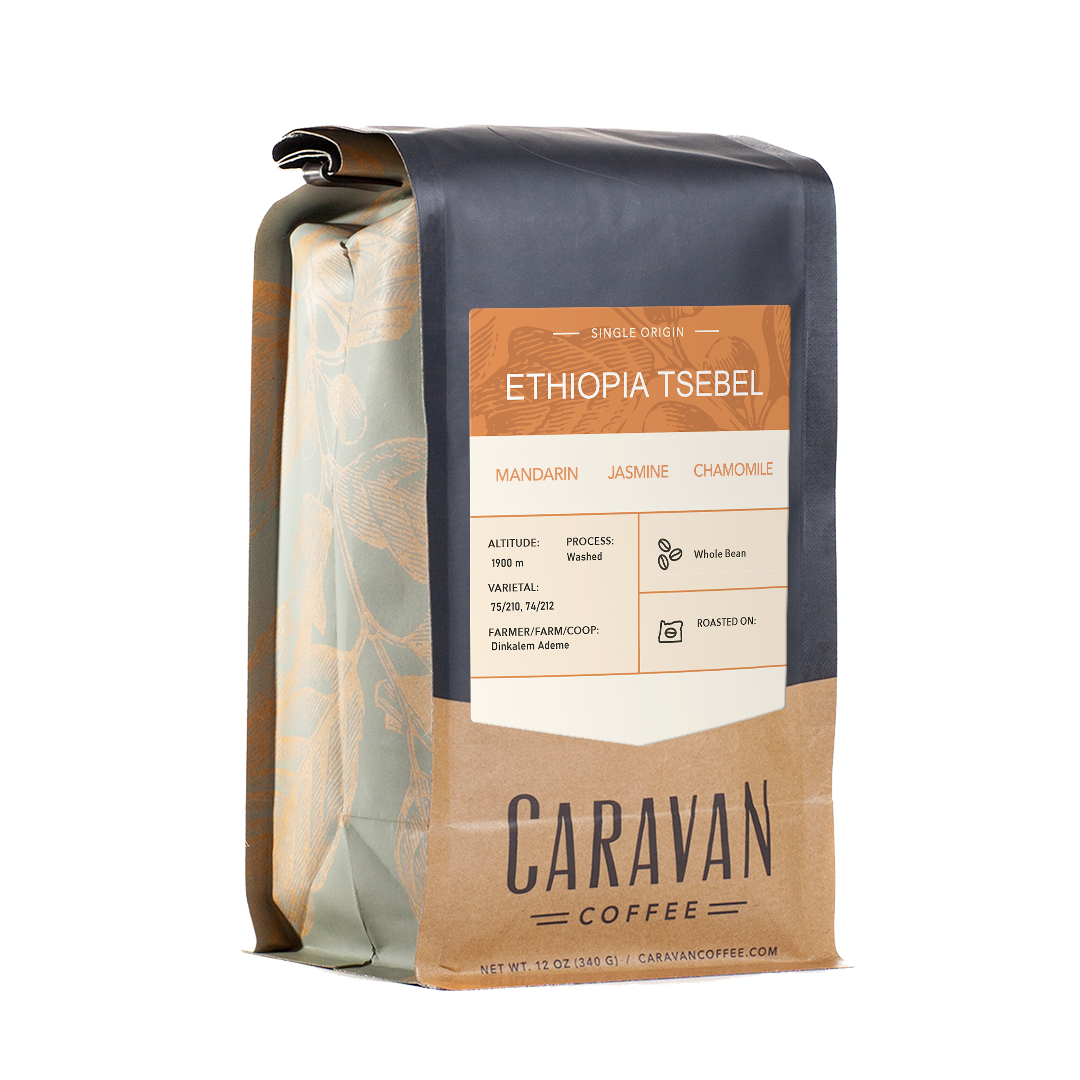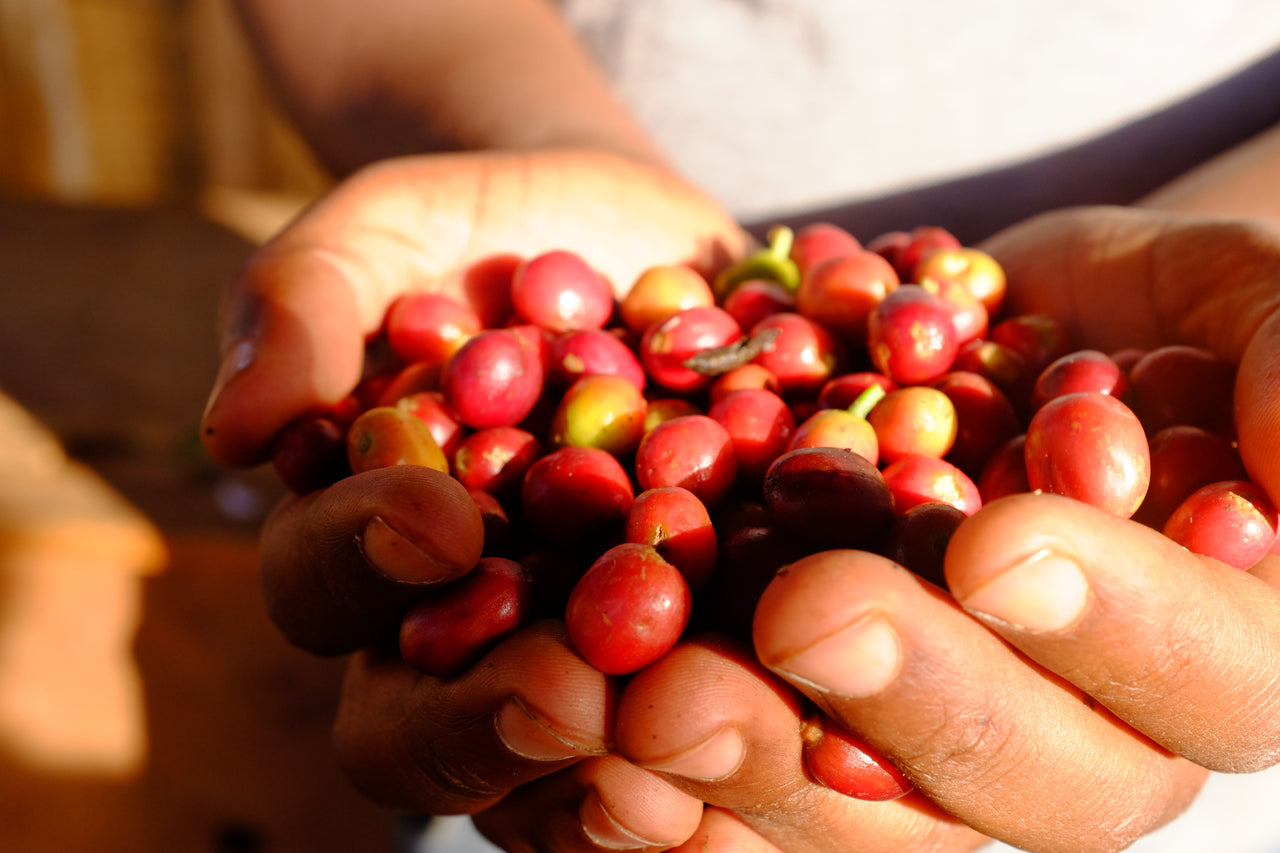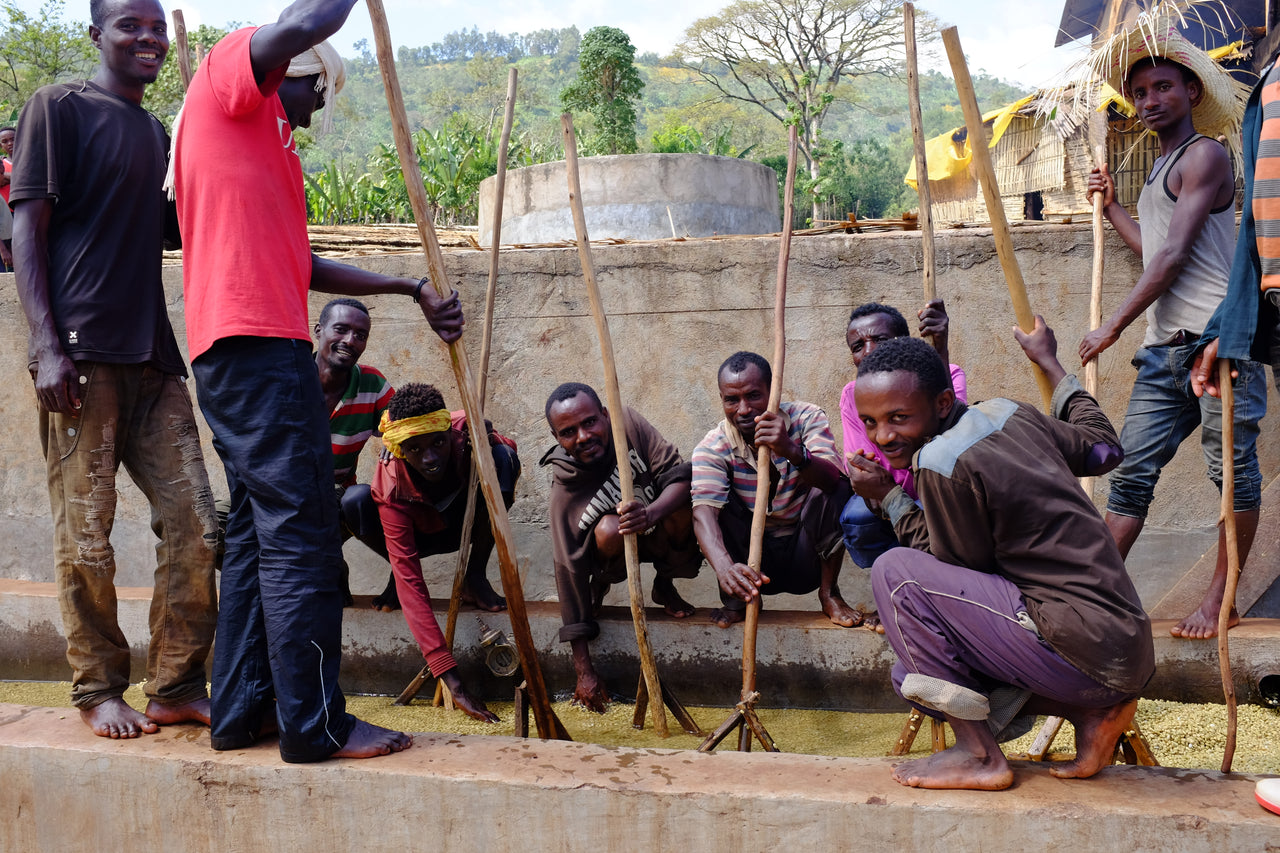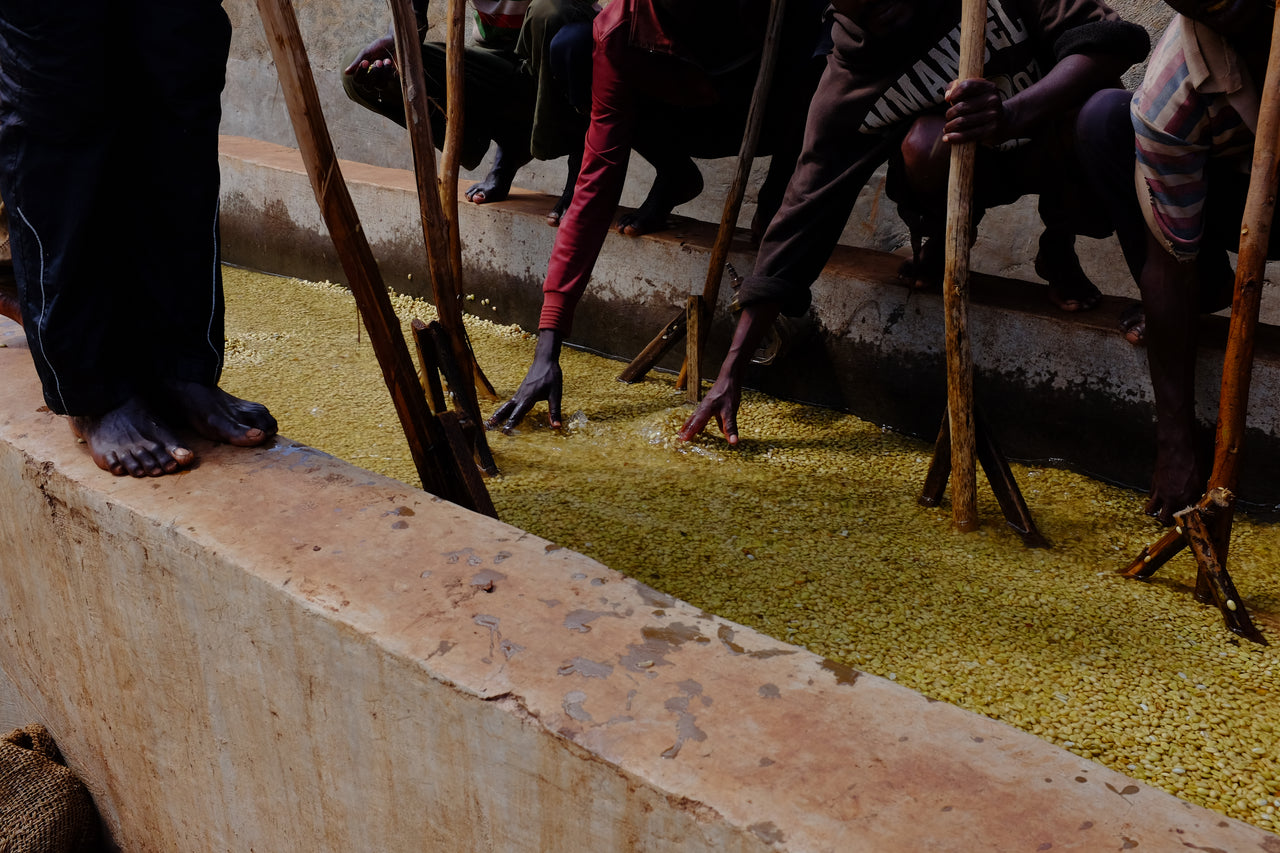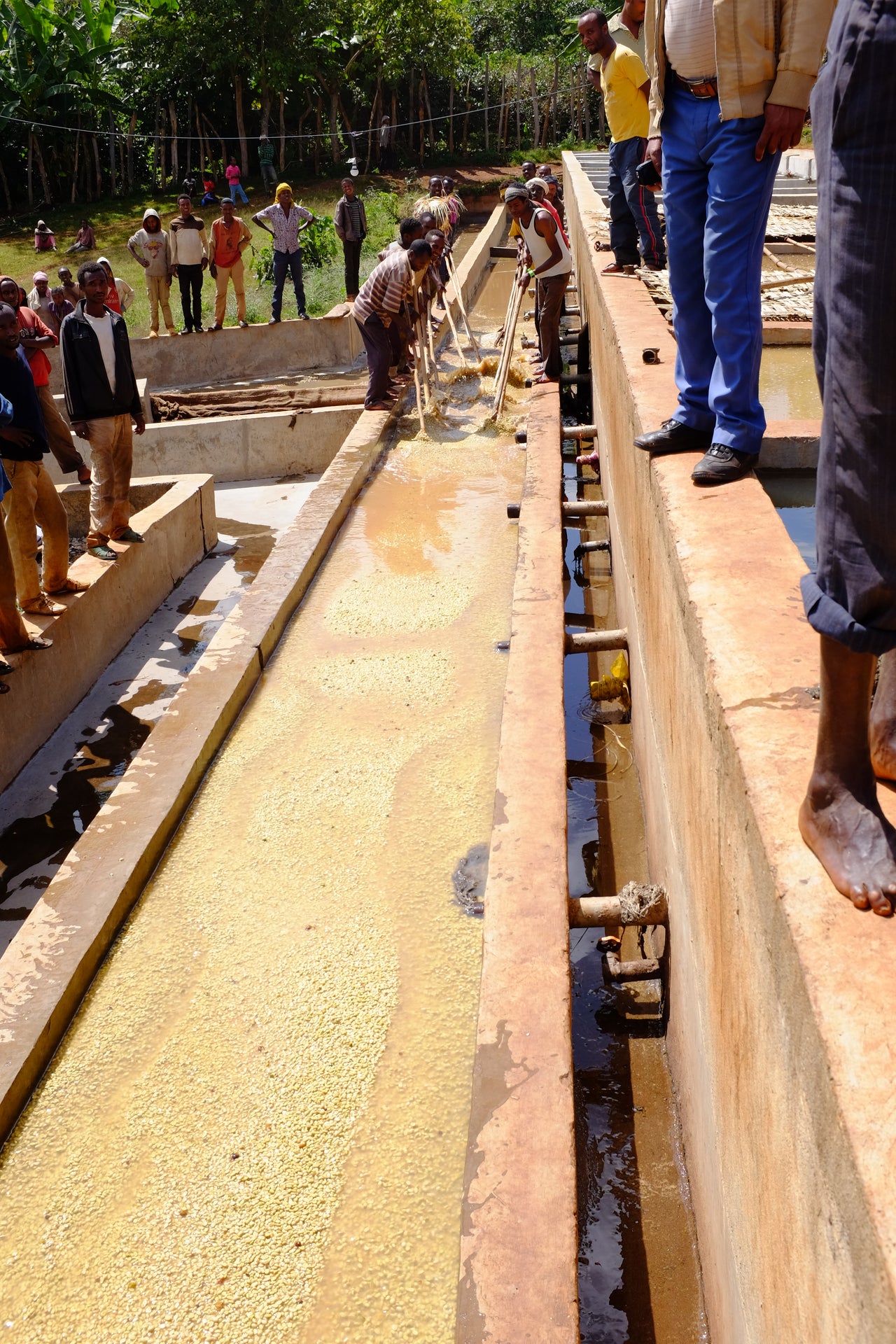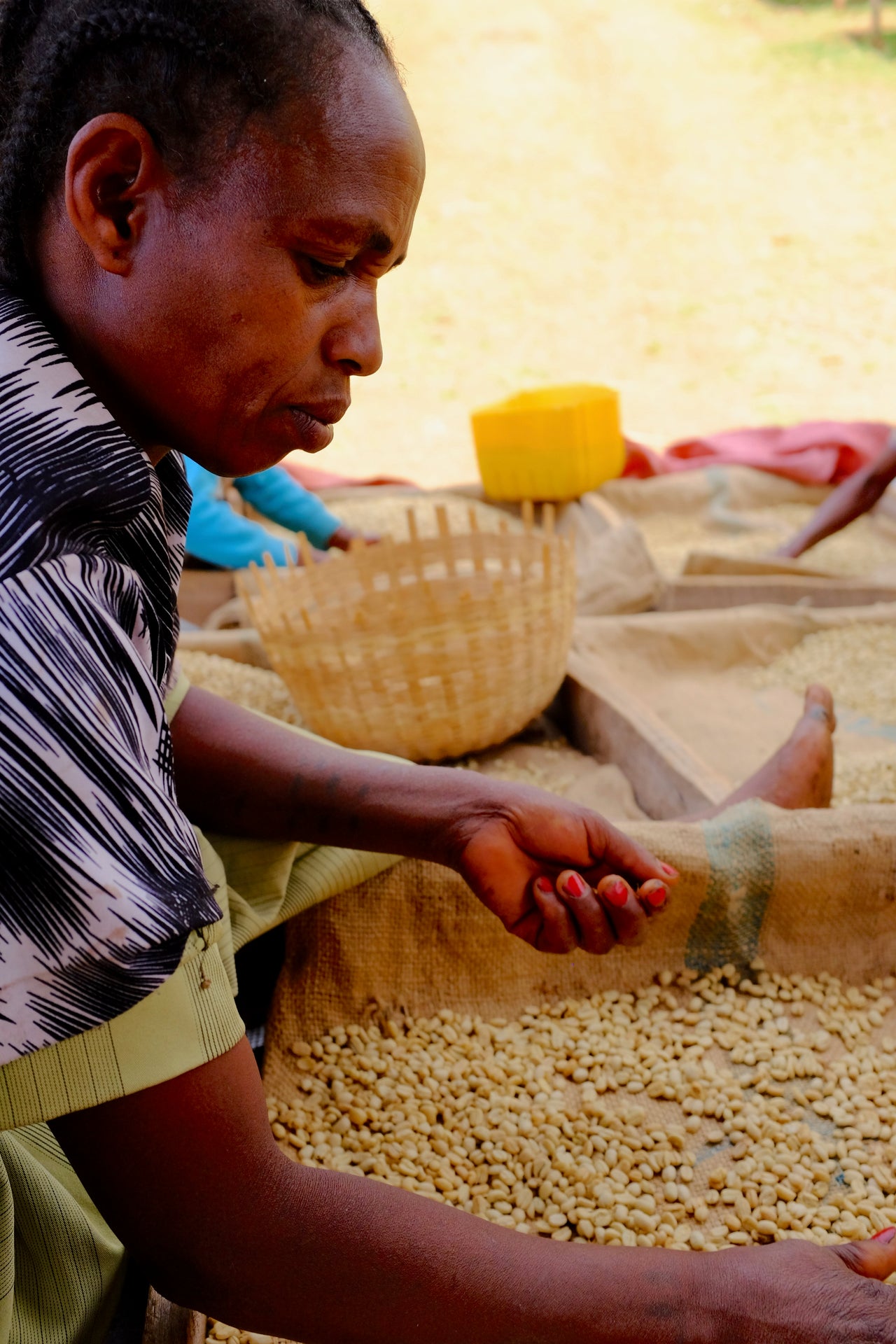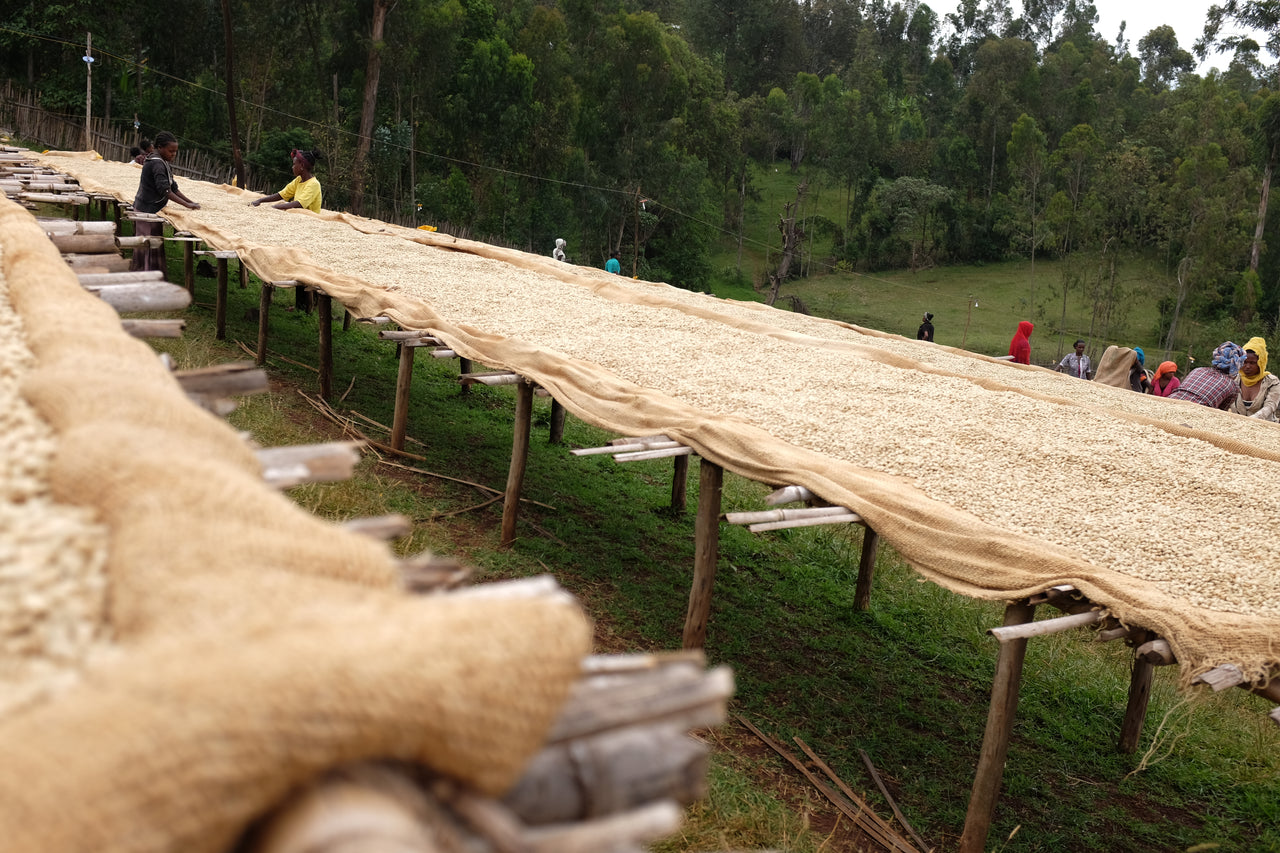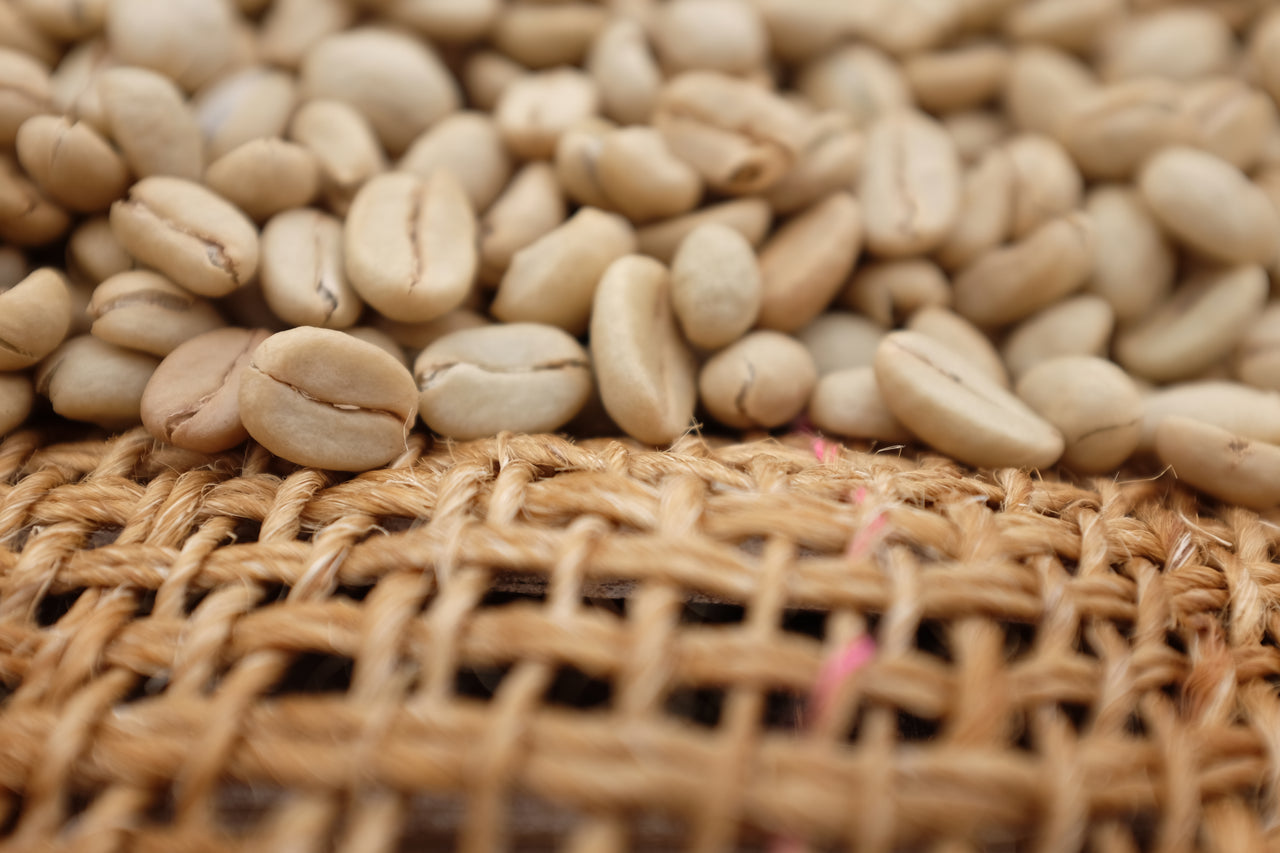 Single Origin
Ethiopia Tsebel
SKU ETHT-WB-12OZ
$21.00
TASTING NOTES
JASMINE | MANDARIN | CHAMOMILE
Originating in the Yirgacheffe region of Ethiopia, where we source our natural sister coffee Ethiopia Dur Feres, this washed coffee varietal, Tsebel, loosely translates as "holy water." Indeed this crisp and clean cup is blessed with good flavor. Farmed by small family producers in micro-lots around 1900 m, this high-altitude elixir has both fruity and floral tasting notes. We hope you enjoy this heavenly coffee as much as we do.
Fulfillment Schedule
We fulfill online orders on Tuesdays and Wednesdays. All orders are assigned to our fulfillment schedule by 10 a.m. Mondays, and any orders placed after that time will be scheduled for fulfillment the following week. Recurring orders are charged on Fridays and ship by the following Tuesday.
Description
Latitude 7° 18' 3.0024'' N
Longitude 36° 8' 30.3288'' E
Altitude 1800 m
Region Sidama Zone, Bensa District
Varietal Setami and Mikacho
Farm / Coop Coop
Process Washed
Certification NOP, JAS organic, C.A.F.E.
Partnering with Catalyst Trade, we are happy to bring you this washed Ethiopian varietal. We source Tsebel and its sister natural coffee, Dur Feres, from the families and communities where we source our highest quality micro-lots. Tsebel has the same level of traceability, is organic certified, and maintains a steady flavor profile curated using coffees from various regions of Ethiopia as they come ripe. This allows us to ensure a fresh crop and consistent flavor.